From: Houston, TX, USA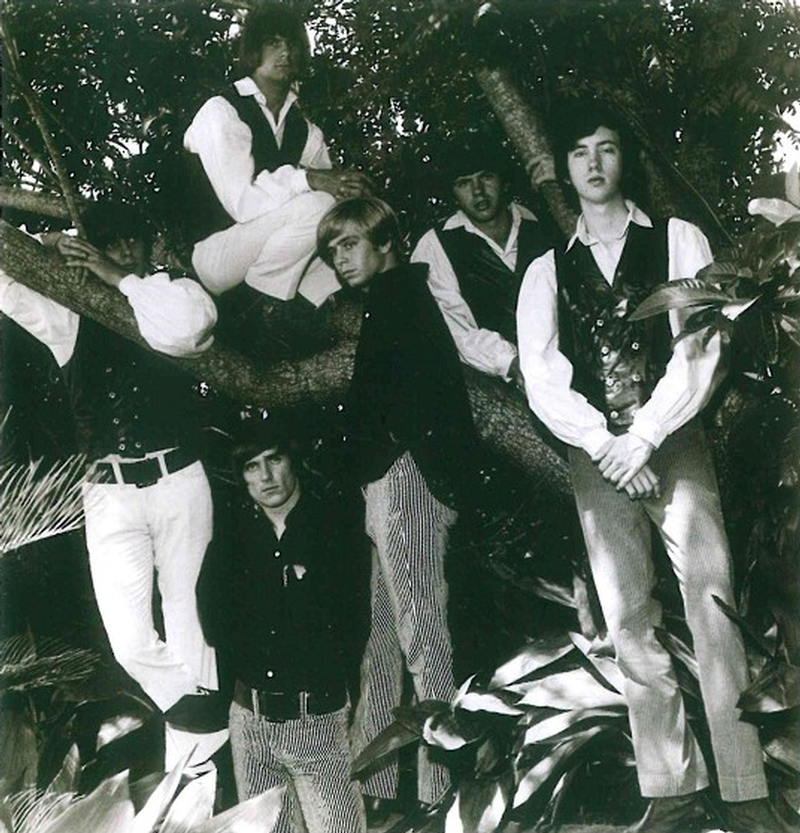 This Houston band was formed in 1964 when local veteran pop star Neal Ford (lead vocals) recruited original members Johnny Stringfellow (lead guitar), Jon Pereles (rhythm guitar, vocals), W. T. Johnson (bass), John Cravey (drums) and Dennis Senter (keyboards). They issued their first single ('I Will Not Be Lonely' b/w 'Be Mine') in the spring of 1965, which garnered radio airplay around the area and made the regional charts. Not soon after, Ford was activated in the Naval Reserve prompting the group to go on hiatus until his return in late '65. Also at this time, Senter was replaced by Steven Ames (keyboards).

In 1966, the group's popularity increased steadily as they began releasing singles on the Tantara label, made a slew of appearances on the local TV music program The Larry Kane Show, and gigged incessantly at a popular venue called the Catacombs, opening for big hitters like the Beach Boys and Lovin' Spoonful when they came into town. By the summer of '66, Ames had left the fold and was replaced by Vox organ virtuoso Lanier Greig (keyboards), who created a more complex sound for the band. This lead to recording sessions in the fall that produced several solid songs, securing them a record deal with the national Hickory label and the release of their 1967 Houston #1 chart-topper 'Gonna Be My Girl', along with several more singles and a 1968 self-titled LP. It was around this time that the band recorded their standout track 'The Seasons', which contains some highly original keyboard work by Greig. Surprisingly, this song was never released to vinyl and didn't see the light of day until it showed up on the band's 2013 compilation CD titled Good Men.

The band continued releasing singles and playing live on the local club circuit throughout 1968, but never managed to really break out nationally. Ford eventually quit the group in 1969; however, the remaining members surprisingly forged on without him until they finally called it quits in the fall of 1970.

Artist information sources include: The book, 'Fuzz, Acid, and Flowers Revisited' by Vernon Joynson.