From: Redondo Beach, CA, USA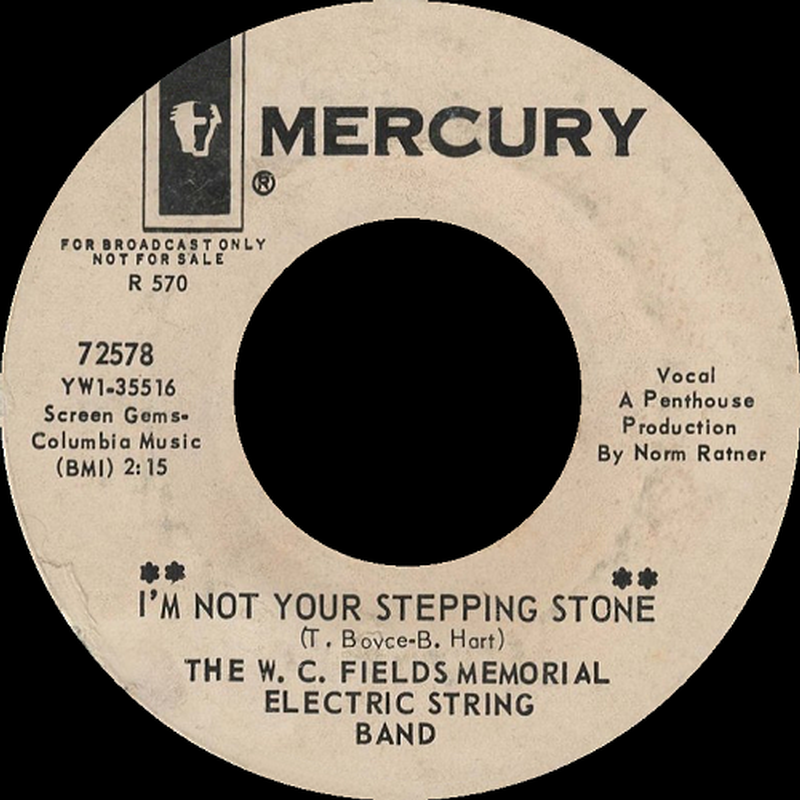 This L.A. area quintet evolved out of the Bees in early 1966 when George Caldwell (vocals), Robert Zinner (guitar) and Hal Tennant (guitar) recruited a new rhythm section in Patrick Burke (bass) and Steve Lagana (drums). It is said that they issued the very first cover of Boyce & Hart's '(I'm Not Your) Steppin' Stone' in May of '66, before the Paul Revere & The Raiders' version and then the Monkees, who of course made it a huge hit later that year.

In 1967, Tennant left the fold and was replaced by Vejtables alumnus Richard Fortunato (guitar, vocals). Around this same time, they shortened their name to the Electrical String Band and then to just ESB. Under this abbreviated moniker, they released one amazing 45 ('Mushroom People' b/w 'Let Me Touch You') on the local In Arts label, which is a must have for any 60s psychedelic rock fan. In 1969, Zinner and Caldwell called it quits and the remaining trio changed their name to Fields, releasing an LP under that moniker later in the year.

Artist information sources include: The book, 'Fuzz, Acid, and Flowers Revisited' by Vernon Joynson.