From: Chicago, IL, USA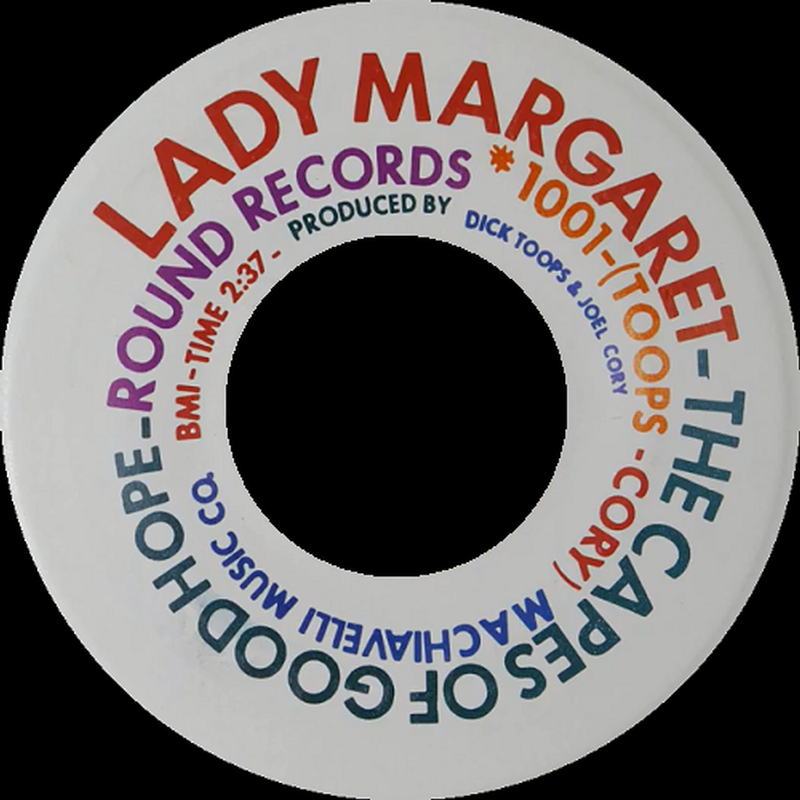 Very little is known about this Chicago outfit that released two singles on the local Round label in 1966. Their first 45 ('Shades' b/w 'Lady Margaret') includes the outstanding flip side track featured here on TWOS. Band members included Joel Cory, Mike Horn, Mike Jacobsen, Yogi Landem and Dick Toops, but what instruments they played has yet to be uncovered.

If you have any further information on this group, please e-mail to paulmaze@techwebsound.com.

Artist information sources include: The book, 'Fuzz, Acid, and Flowers Revisited' by Vernon Joynson.