From: Glasgow, Scotland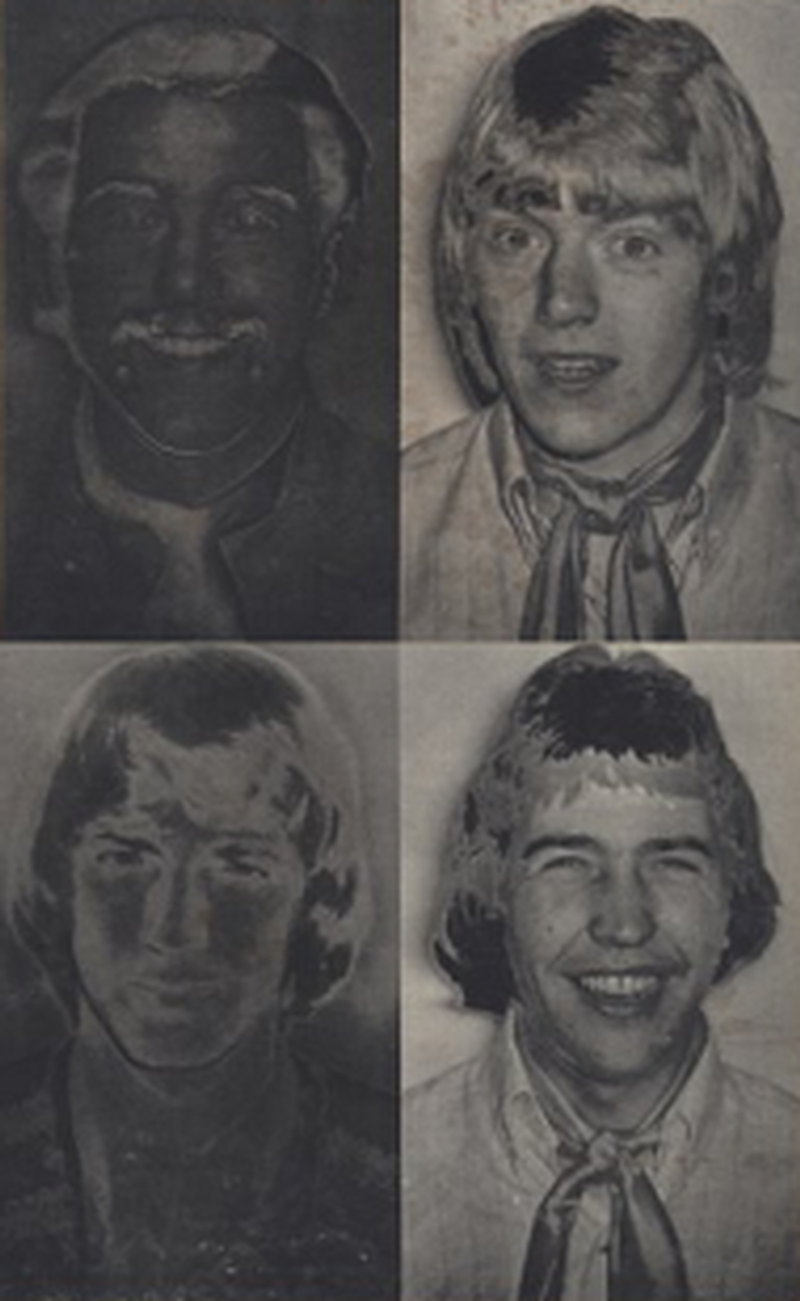 Cartoone hailed from Glasgow, Scotland and evolved out of the Chevlons in 1967. Members included Mike Allison (lead guitar), Charles "Mo" Trowers (guitar, vocals), Derek Creigan (bass, vocals) and Chick E. Coffils (drums). In 1968, the group relocated to London in the quest for landing a record contract. There they met Lulu, and through her, manager, producer and songwriter Mark London (husband of Lulu's manager Marion Massey), who quickly took a strong liking to their songs. London then recorded some acoustic demos of the band and pitched them to Ahmet Ertegün and Jerry Wexler of Atlantic Records, who soon signed them to a two album deal. This made Cartoone the first British rock ensemble to be signed to Atlantic, predating Led Zeppelin by several months.

Their debut, self-titled LP was issued in January, 1969 and prominently features Jimmy Page playing guitar on several of the tracks. The album is quite good, with highlights that include 'Ice Cream Dream', 'I'll Stay', 'Let Me Reassure You' and 'The Sadness Of Toby Jugg'. In the spring of 1969, Cartoone added guitarist Leslie Harvey and traveled to the U.S. as an opening act for Led Zeppelin, but after the tour, Atlantic dropped them from their contract, refusing to release a second LP (Reflections), which was eventually issued on CD in 2009. The group forged on for a spell, but soon called it quits in 1970.

Artist information sources include: The book, 'Tapestry of Delights Revisited' by Vernon Joynson.