From: Brisbane, Australia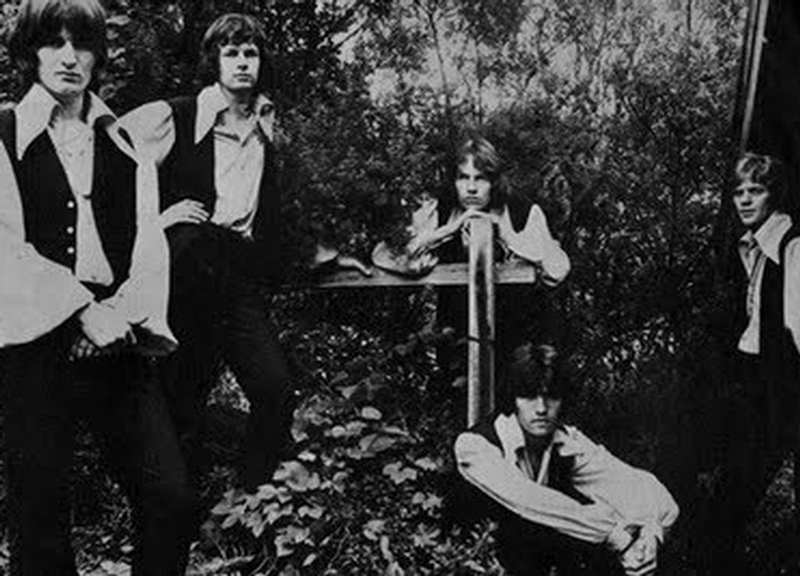 This Brisbane outfit evolved out of the Tropics in 1967 with original members Ross Bentley (lead vocals), Roger Gellicoe (guitar), Graeme Rabnott (guitar), Garth Austin (bass) and Mick Monaghan (drums). They quickly developed a strong following by playing mostly Top 40 covers on the local club and discotheque scene, and rose to become one of the top Queensland bands of the late 60s.

In 1968, the group was signed to the Columbia label and issued a debut 45 ('What Price Love' b/w 'Only Once In My Life') that summer. The record unfortunately didn't sell well prompting the band to implode by the end of the year. A completely new ensemble was then formulated with members Julian Jones (lead vocals), Keith "Stretch" Kerwin (guitar), Andy Tait (bass) and Don Lebler (drums). It was this lineup that released a second single (a close cover of the Merry-Go-Round's 'Listen, Listen' b/w an outstanding version of the Outer Limits' 'Just One More Chance') in early 1969.

In the spring of '69, Kerwin left and was replaced by Roger Hicks (guitar), and the band relocated south to Melbourne. It was this lineup that issued a third and final 45 ('Twiddle-E-Dee' b/w 'Carolina Court') that May. Both sides of the record are quite good with the A-side being a faster passed pop-psych rocker and the flip a slower, Kinks inspired number. Although the single was a minor local hit back up in Brisbane, the band unfortunately couldn't keep it together and fell apart in the fall of that year.

Artist information sources include: The book, 'Dreams, Fantasies and Nightmares From Far Away Lands Revisited' by Vernon Joynson.