From: Boston, MA, USA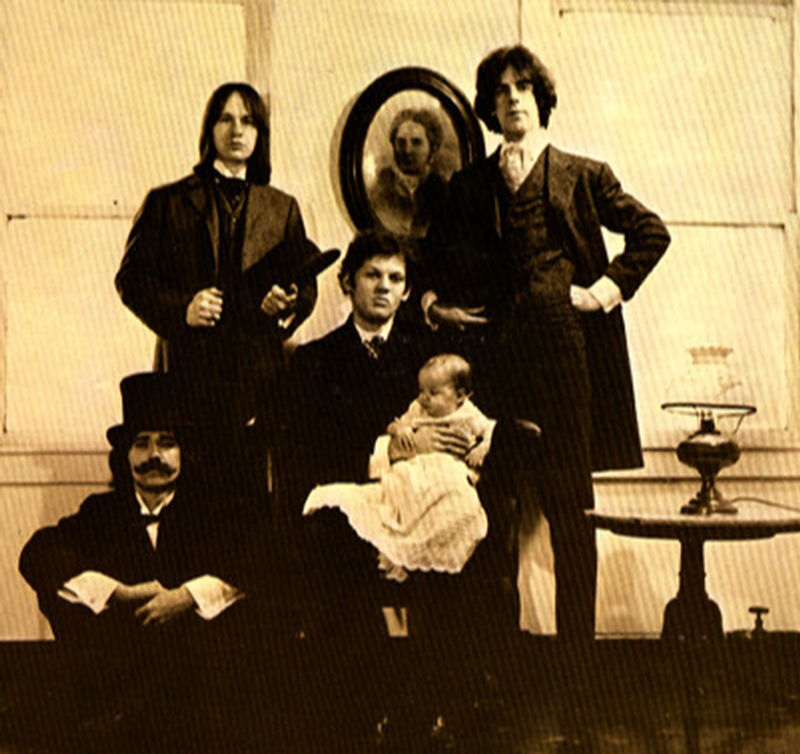 This Boston group had previously been known as Bo Grumpus with members Eddie Mottau (guitar), Joe Hutchinson (guitar, bass), Jim Colegrove (bass, guitar) and former Hello People alumnus Ronnie Blake (drums). In early 1969, they changed their moniker to Jolliver Arkansaw when their producer Felix Pappalardi got them to switch record labels and a dispute with their publishing company prevented them from keeping their original name.

In the summer of 1969, the band issued the LP Home on the Bell label, which includes some great country-psych highlights like 'Mr. Brennan', 'Hatred Sun' and 'King Chaos'. Unfortunately, the record didn't sell well prompting the ensemble to break up soon after its release. Pappalardi of course went on to reap more success as a bassist in the band Mountain.

Artist information sources include: The book, 'Fuzz, Acid and Flowers Revisited' by Vernon Joynson and an article by Bruce Eder at All Music Guide.