From: Lynn, MA, USA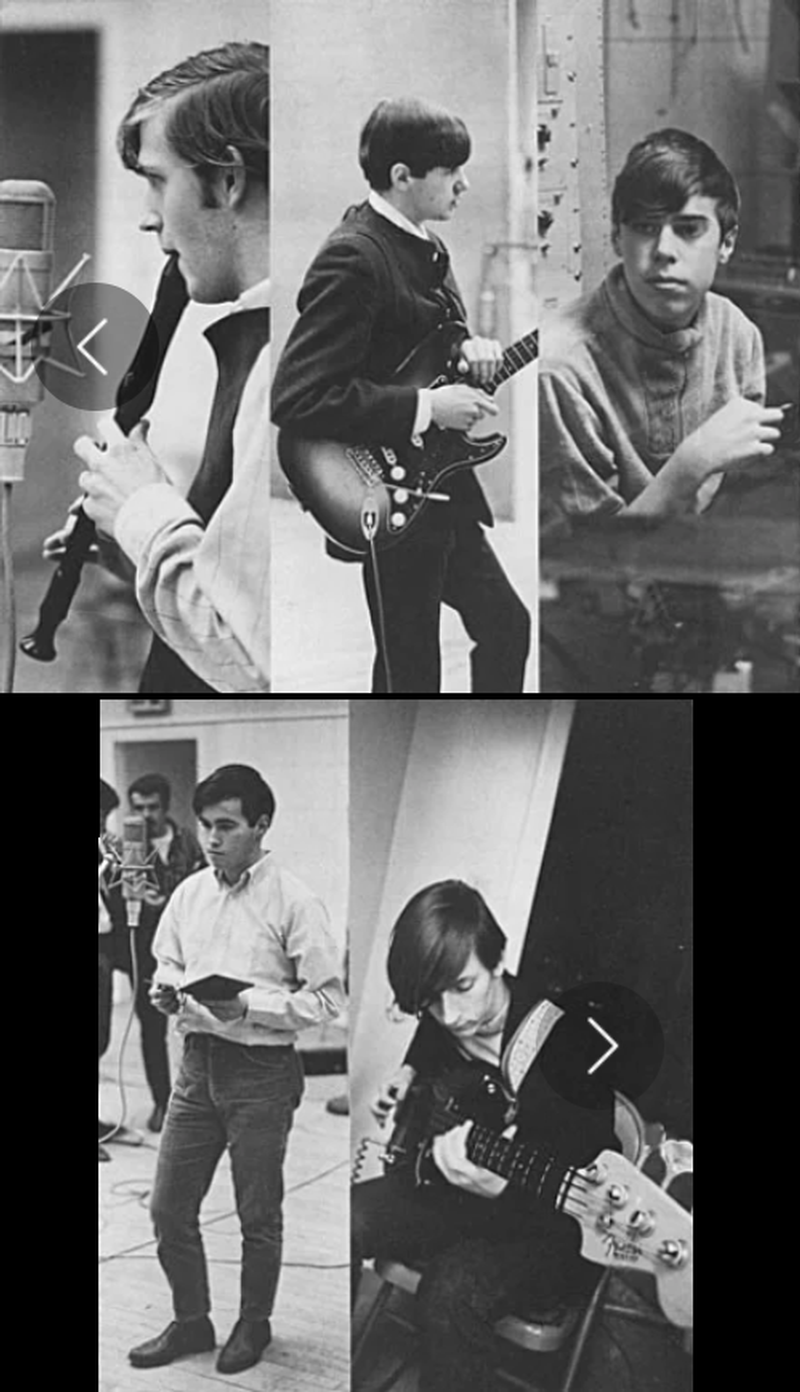 This group of youngsters (the average members' age was around 15) hailed from Lynn, MA, a town just north of Boston. Members included Jack Kerivan (keyboards), Rick Doyle (lead guitar, vocals), Phil Dubuque (guitar, vocals, recorder), Paul Carter (bass, vocals) and Curt Girard (drums).

They issued one LP titled Waleeco in the spring of 1968, which was named after a popular candy bar. The album was recorded at the Fleetwood Recording Studio in Revere, MA and marketed by the Washburn Candy Corporation as an advertising gimmick to sell more Waleeco candy bars – kids could mail in a half dozen wrappers with a $1.50 and get the record. For being a marketing ploy, the album is surprisingly quite good and contains some notable originals including 'Four & Twenty Miles', 'I'm So Happy' and 'In My Window' (all either written or co-written by Kerivan), and also an outstanding, slow tempo cover of 'Midnight Hour'.

Artist information sources include: The book, 'Fuzz, Acid, and Flowers Revisited' by Vernon Joynson.