From: Boston, MA, USA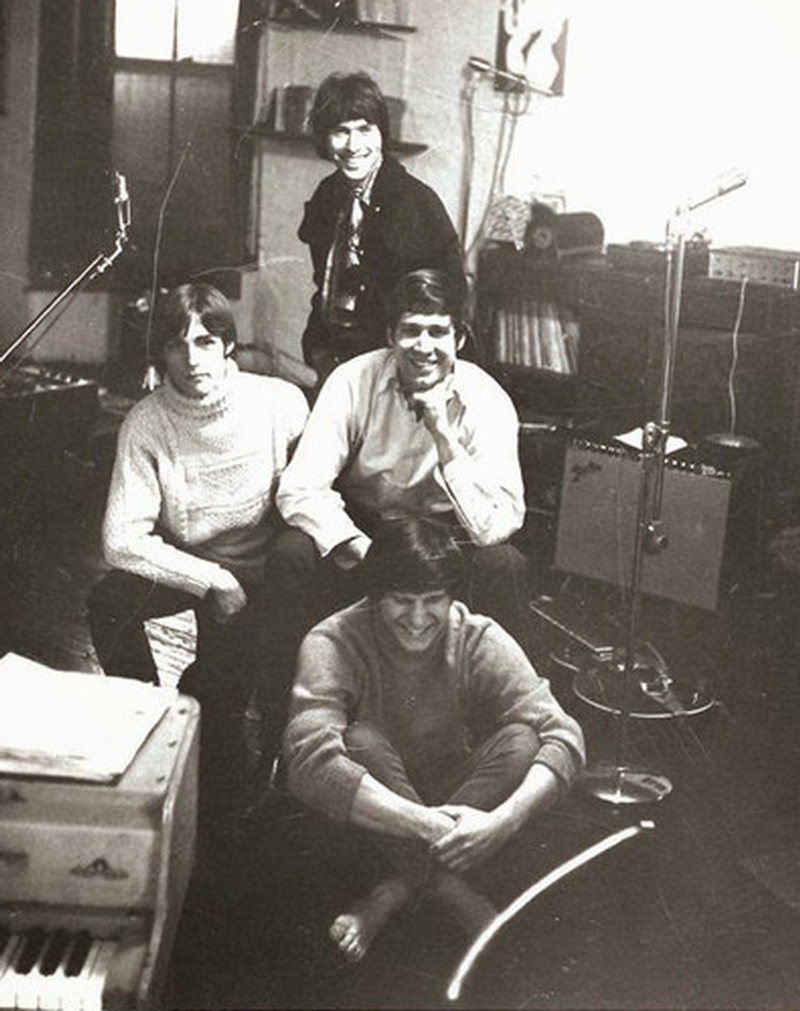 The short-lived Chamaeleon Church is best known for featuring future Saturday Night Live cast member and movie star Chevy Chase (drums, keyboards, vocals) in its lineup. Other members included Tony Scheuren (guitar, bass, harpsichord, vocals) and previous Lost alumni Ted Myers (guitar, vocals) and Kyle Garrahan (bass, lead guitar, piano, vocals).

The Boston ensemble formed in 1967 when Myers met Scheuren through mutual friends that were also members of the Ultimate Spinach. They issued a sole, self-titled LP in 1968 that was produced by Alan Lorber and includes the standout track 'Camillia Is Changing'. The group was reportedly unhappy with the album, blaming Lorber for making them sound much softer than they were normally known for when playing live. They toured briefly to support the record however, and even appeared on the ABC television special What Gap?. Soon after, they broke up with Myers and Scheuren becoming members of the second Ultimate Spinach lineup. Chase of course when on to become an SNL "not ready for primetime player" and later starred in a number of classic comedy films including Caddyshack, National Lampoon's Vacation and Fletch.

Artist information sources include: The book, 'Fuzz, Acid and Flowers Revisited' by Vernon Joynson and an article by Jason Ankeny at All Music Guide.