From: Michigan City, IN, USA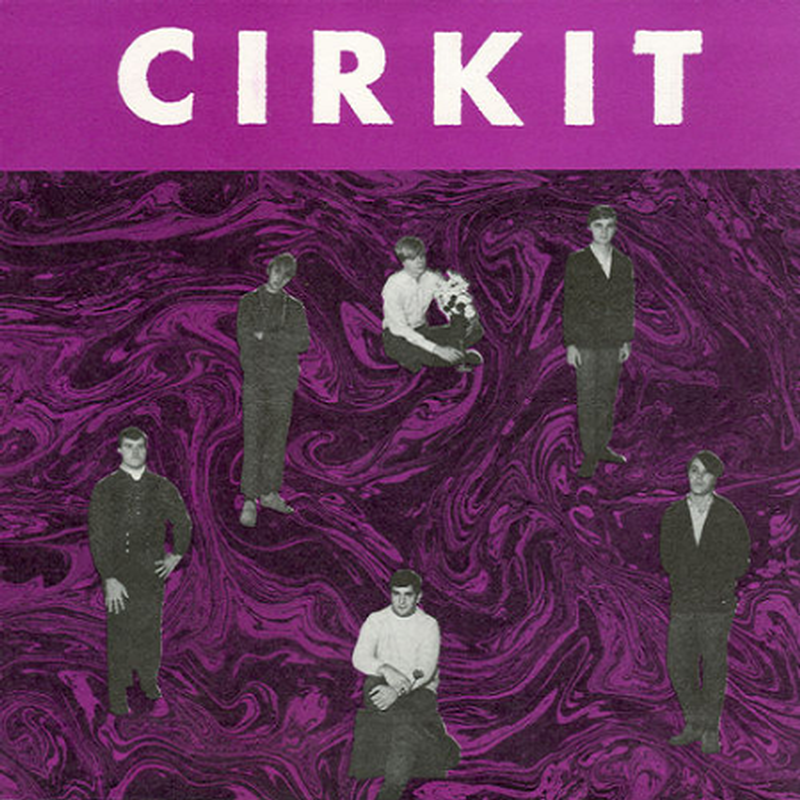 This group hailed from Michigan City, IN, a town on the shore of Lake Michigan approximately 40 miles east of Chicago. Members included Rad Hansen (lead vocals), Jim Shindell (lead guitar), Bruce Hainey (guitar), Dave Goldman (bass) and Scott Glemsieck (drums).

The Cirkit gigged around the northern Midwest from 1966 through 1968 and cut one 45 ('Yesterday We Laughed' b/w 'I Was Wrong') at a Chicago recording studio in 1967, which was later issued on the Unicorn label in '68. Both tracks were penned by Hansen, with the A-side being an outstanding punk-psych monster highlighted by some righteous fuzz guitar.

Artist information sources include: The book, 'Fuzz, Acid, and Flowers Revisited' by Vernon Joynson.