From: Farmingdale, NY, USA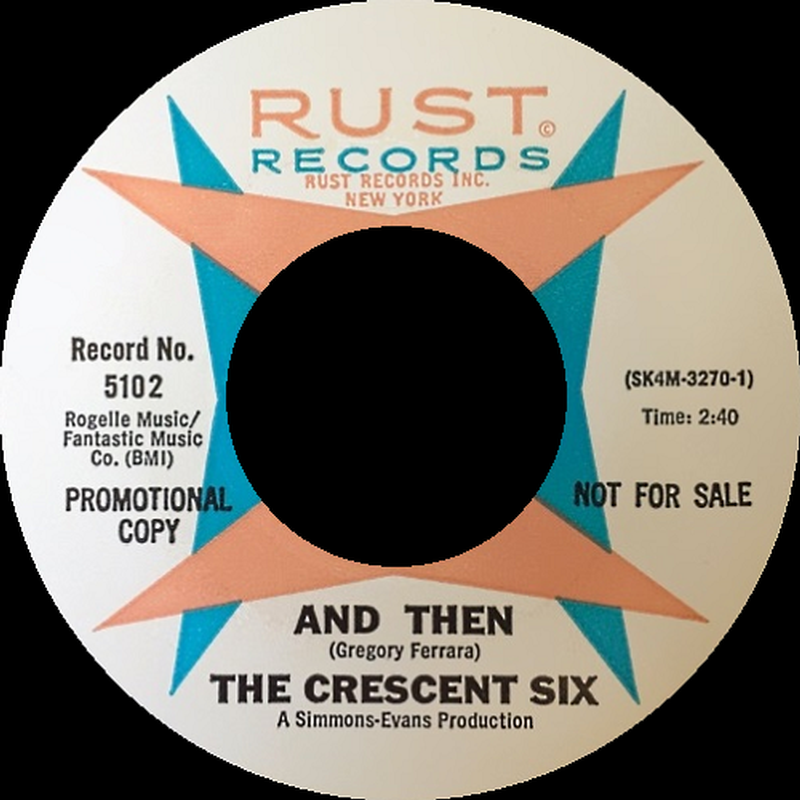 Very little is known of this band that hailed from Farmingdale, NY on Long Island and released one 45 ('Nightmare' b/w 'And Then') on the Rust label in the summer of 1965. The A-side is a surf instrumental, while the outstanding, Zombies inspired flip is what is rightfully featured here on TWOS. Both sides of the record were written by Gregory Ferrara (who is assumed to have been in the band) and produced by Simmons-Evans. Another confirmed member of the group was Tony Barca (guitar, vocals).

If you have any further information on this group, please e-mail to paulmaze@techwebsound.com.