From: Aisle of Anglesey, Wales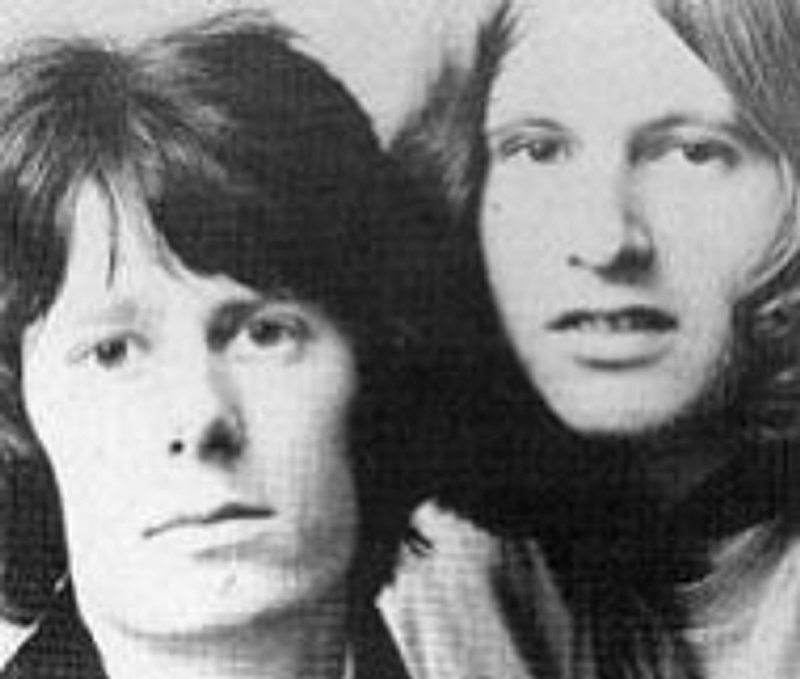 Little is known of this U.K. duo, Peter Humphreys (vocals) and Philip Reed (vocals), that issued two singles on the Pye label in 1968. The A-side of their second 45 ('Madena') is an excellent and quite original pop-psych tune with Spanish sounding horns, violin and trippy guitar work. The flip side ('Standing Still') is a haunting ballad, which is also very groovy. It is important to note that both of these tracks feature Ritchie Blackmore (guitar), John Lord (organ, keyboards) and Ian Paice (drums) of Deep Purple fame.

If you have any further information on this group, please e-mail to paulmaze@techwebsound.com.

Artist information sources include: The book, 'Tapestry of Delights Revisited' by Vernon Joynson.