From: Houston, TX, USA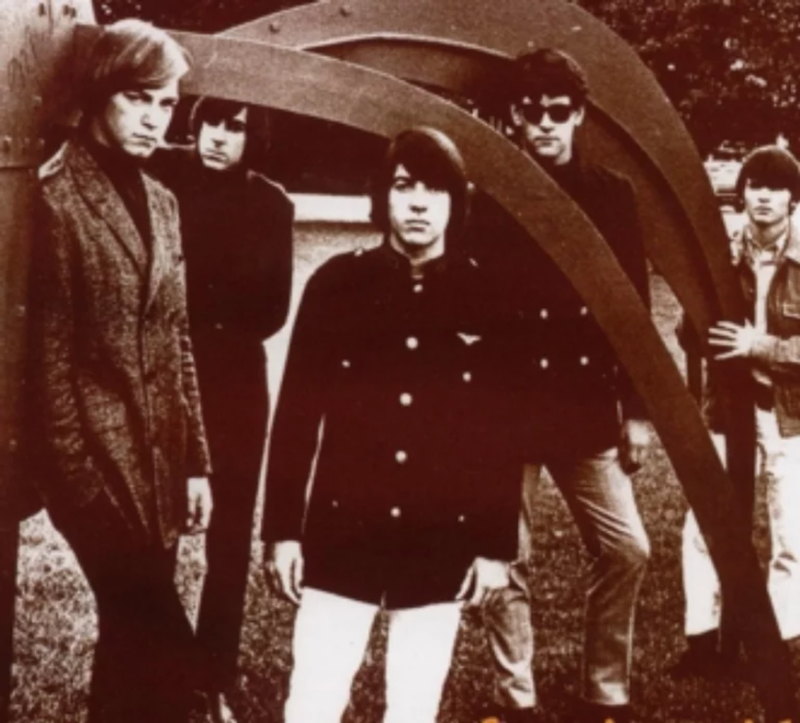 Initially known as the Bostwick Vine, this group formed in 1966 and hailed from Houston, TX. Original personnel included Dennis Keller (vocals), Michael Knust (guitar), E.E. Wolfe (bass) and John Tuttle (drums). In 1967, they changed their name to Fever Tree when Rob Landes (keyboards, woodwinds) was added as a member. Their sound can be best described as an interesting mixture of the San Francisco scene and baroque pop, with the unique vocal styling of Keller giving them a definitive edge. Also, like many other Texas psychedelic bands of the time, they played in the Bay Area quite a bit with many of their fans believing them to be from that area.

In 1967, they first released a couple of singles on the Mainstream label which went nowhere. It was later that year however that they hooked up with the production and song writing husband and wife team of Scott and Vivian Holtzman, who were the creative masterminds behind most of their original songs and their one and only hit, 'San Francisco Girls (Return Of The Native)'. They signed to the UNI label and initially issued the song as a single, which eventually reached a respectable #91 on the U.S. charts. A debut, self-titled LP followed, which in addition to their hit, contains a slew of other great tunes, including the Holtzmans' 'The Sun Also Rises' and 'Unlock My Door', along with an outstanding cover of Buffalo Springfield's 'Nowadays Clancy Can't Even Sing' and an excellent combo-rendition of The Beatles' 'Day Tripper/We Can Work It Out'. As a side note, the record was arranged by David Angel who had previously worked on Love's masterpiece LP Forever Changes.

In 1968, they issued a follow up LP titled Another Place, Another Time, which mimics the style of their first record but with less innovative material. One song that stands way out though is the awesome, hard-driving and strangely titled 'Grand Candy Young Sweet'. A third LP (Creation) was released in 1969, but this one too lacked innovative material and made little commercial impact.

At the end of the 60s, the band began to splinter when Landes and Tuttle left and were replaced by Grant Johnson (keyboards) and Kevin Kelly (drums). In 1970, UNI dropped the group but they managed to stay afloat and were signed to the newly formed Ampex label where they issued a final LP titled For Sale. During the recording of this album however, the band was already in the midst of breaking up and it is believed to contain mostly outtakes from previous recording sessions, and was finished by unnamed session musicians. One stand out track on this record is the just under 13 minute version of 'Hey Joe', which in TWOS' opinion is one of the best of the many covers of this song we have ever heard.

All in all, Fever Tree cannot be ignored as one of the better and more original 60s psychedelic bands to come out of Texas. Their first LP is a must have for any psych music fan's library and their truly unique sound should be celebrated.

Artist information sources include: The book, 'Fuzz, Acid, and Flowers Revisited' by Vernon Joynson.