From: Chicago, IL, USA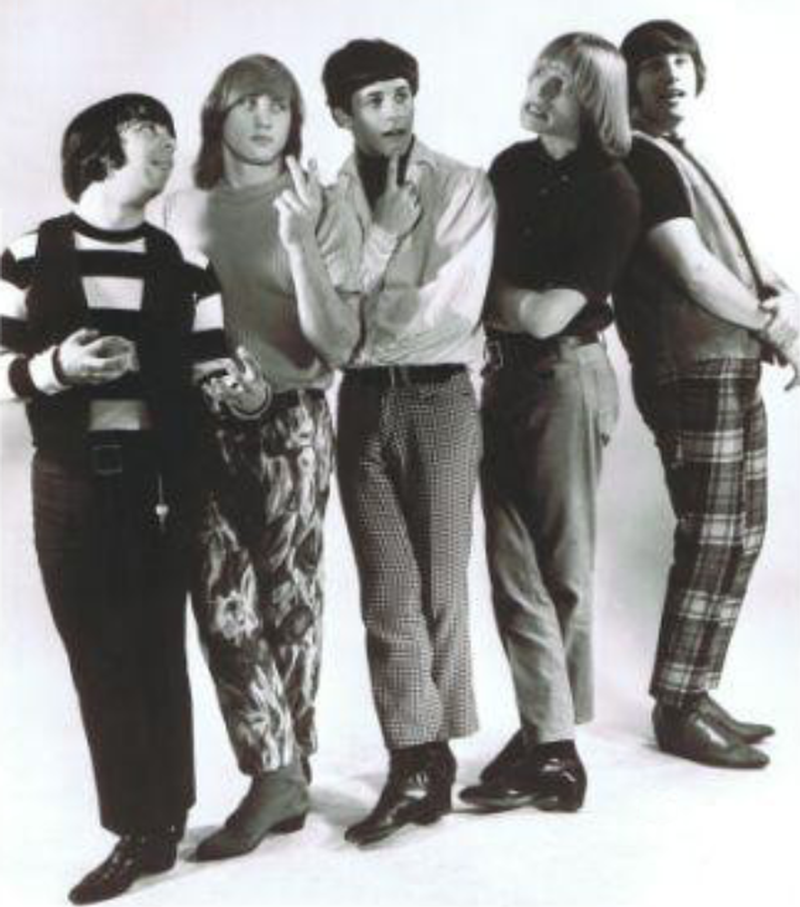 This Chicago outfit evolved out of the Exclusives in 1966 with original members Fred Glickstein (guitar, vocals), Rick Canoff (saxophone, vocals), Rick Mann (guitar, vocals), Jerry Smith (bass, vocals) and Ron Karpman (drums, vocals). They initially signed to the local area Destination label and issued their first, Love inspired 45 (the pleasantly sublime 'Can't You See (That I Really Love Her)' b/w 'Hold On To My Mind') late that year.

In early 1967, the band added Frank Posa (trumpet) and Tom Webb (saxophone, flute, harmonica, vocals) to the fold in an effort to obtain a deeper sound. They then issued two more singles on Destination in the first half of the year, but none ended up selling that well. 1968 saw Jerry Goodman (guitar, violin, vocals) replace Rick Mann, which added the violin to their already unique sound. That spring they signed to the U.S.A. label and issued the outstanding mind blower 'What Would You Do If The Sun Died?' b/w 'Magical Wings', but it too surprisingly made little traction.

The group got their big break in 1969 when they were signed to Columbia Records and issued a self-titled debut LP later that year. By this time, they had morphed into more of a progressive act with longer and more strung out instrumentation. The record sold relatively well prompting a second album titled Dinosaur Swamps, which was released about a year later. This effort didn't fare as well as the first, which lead to Columbia dropping them off the label and their eventual breakup in 1972.

Artist information sources include: The book, 'Fuzz, Acid, and Flowers Revisited' by Vernon Joynson and an article by Eduardo Rivadavia at All Music Guide.