From: London, England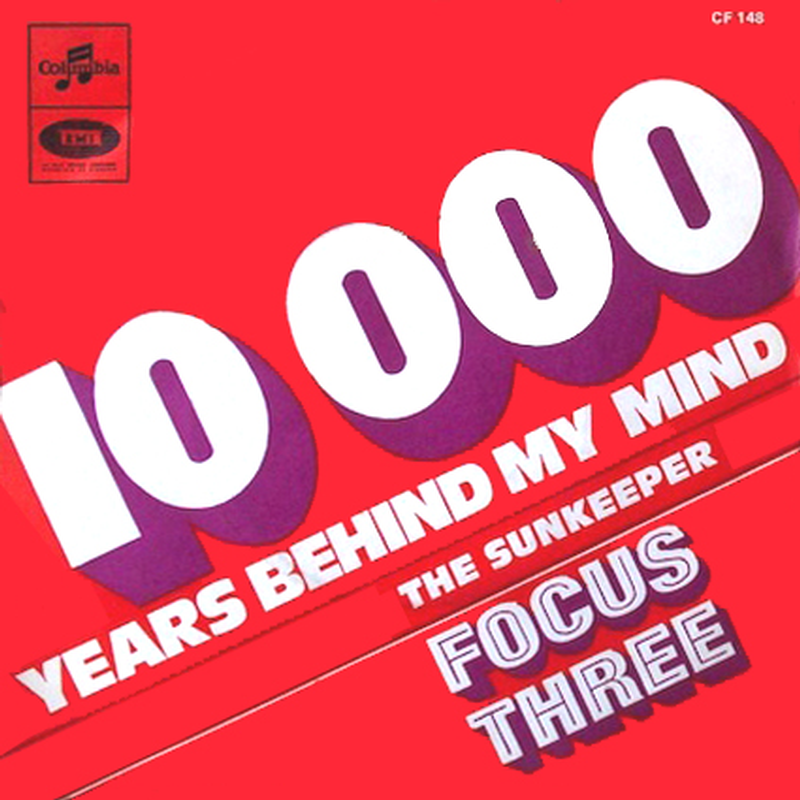 Focus Three was a one off 45 studio project that was organized in London by renown producer Derek Lawrence (Deep Purple, Pretty Things). Assisting with the record was conductor and arranger Del Newman and his strings orchestra, with the tracks being laid down at Abbey Road Studios in 1967. The outstanding, soulful '10,000 Years Behind My Mind' appears on the A-side of the record and was written by Tony Wilson, Larry Steel and Liza Strike. Steel provided the deep-seated lead vocals, while Strike contributed with well-placed female backup singing. Strike later went on to provide supporting vocals for a number of Elton John's early 70s LPs and also on Pink Floyd's The Dark Side Of The Moon LP.

Artist information sources include: The book, 'Tapestry of Delights Revisited' by Vernon Joynson.