From: London, England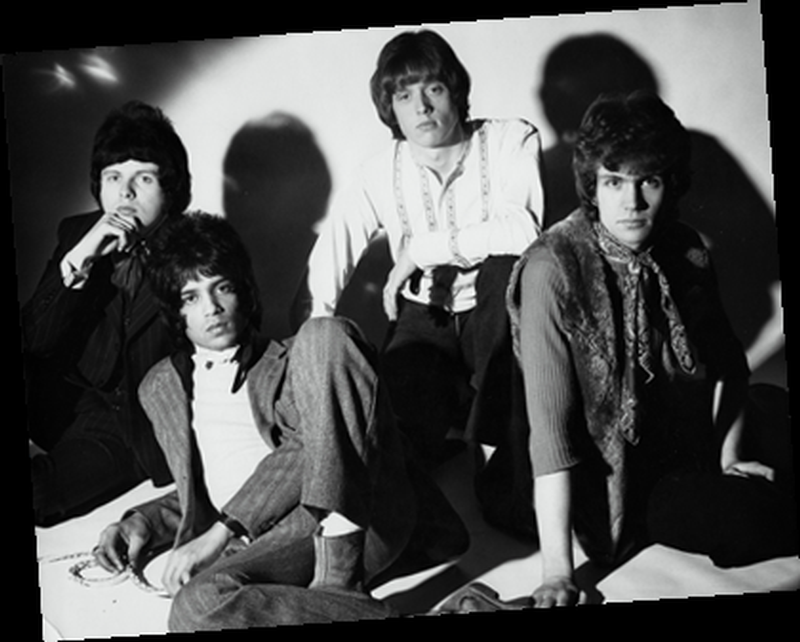 Little is known about this London based group that evolved out of the Winston G Set in late 1967 and issued one 45 ('Hey! Mr. Carpenter' b/w 'Seek And You Find') on the CBS label in the spring of 1968. Original members included Winston Beresford Gawk aka "Winston G" (vocals), Tony McIntyre (drums), Chris Jones (bass) and Yardbirds alumnus Anthony "Top" Topham (guitar).

The catchy and quite hypnotic A-side of their record was written by Gawk and produced by CBS houseman John Goodison. Unfortunately, the single didn't sell that well prompting Topham and Jones to leave, being replaced by Huw Lloyd-Langton (guitar) and Peter Beckett (bass). They soon changed their name to the Whip and eventually called in quits in 1969.

It has been verified that this band had no relation to another British group named the Fox that released an LP titled For Fox Sake in 1970.

If you have any further information on this group, please e-mail to paulmaze@techwebsound.com.

Artist information sources include: The book, 'Tapestry of Delights Revisited' by Vernon Joynson.