From: Boston, MA, USA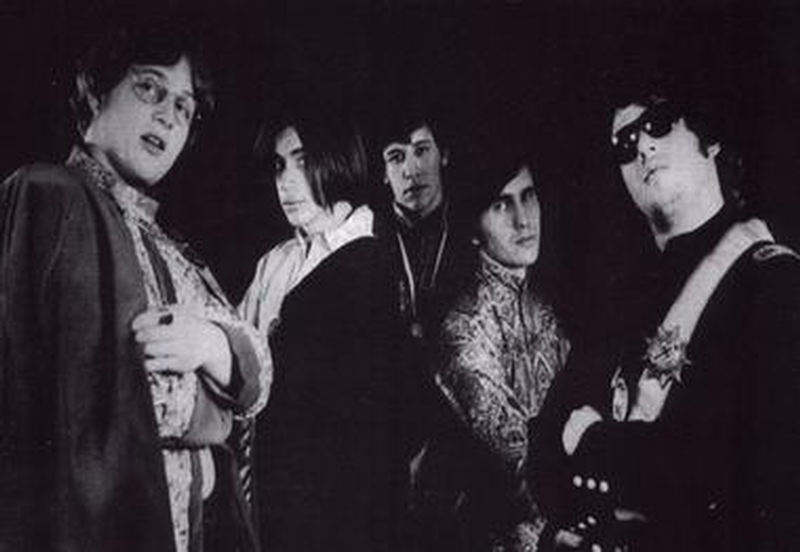 This Beantown band issued one LP titled Peak Impressions and a supporting single in the spring of 1968. Highlights on the album include 'Land Of Diana' (which also appears on the A-side of their single) and 'Inside People'. All of the instrumentation, which in some places is very complex, was played solely by the group without aid of session musicians or outside orchestral arrangements.

Band members included Bob Margolin (lead guitar), Nick Carstoiu (guitar, keyboards, recorder, cello), Dave Codd (recorder, harpsichord, percussion, vocals, bass), Lew Lipson (drums, percussion) and Mike Spiros (keyboards, chimes, trumpet, percussion). Margolin later went on to become a member of Muddy Waters' band and also played with the Johnny Winter Group in the mid 70s.

Artist information sources include: The book, 'Fuzz, Acid, and Flowers Revisited' by Vernon Joynson.