From: Thousand Oaks, CA, USA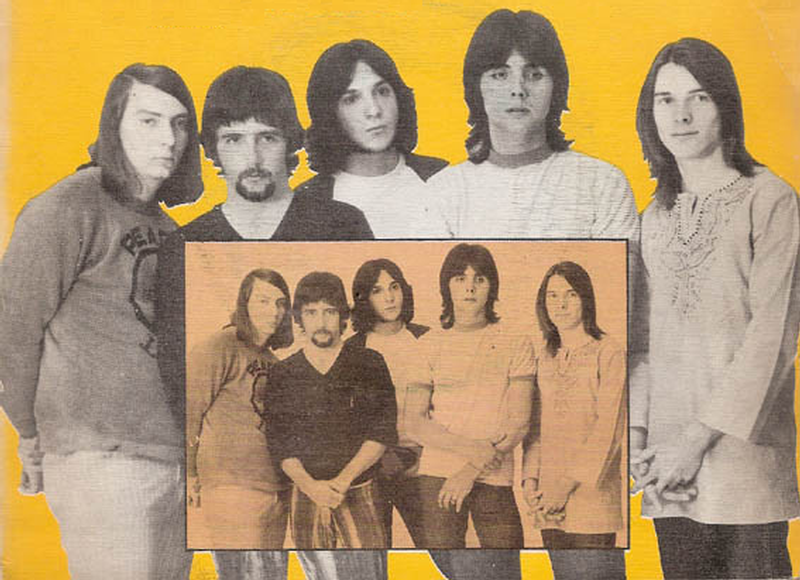 Very little is known of this obscure L.A. band that issued one LP (A Breath Of Fresh Air) in the early half of 1970 on the Amaret label. Members included Marc Piscitelli (lead vocals), Allen Carey (guitar), Mike Jones (guitar), Tim Whitcanack (bass, keyboards) and Peter Plumeri (drums).

Their album includes some excellent West Coast psych, including 'Faces In The Fire', 'Sleeping In Sunshine' and 'Sailor Man', all of which were written by Louie Caridi, considered by the group to be their unofficial sixth member. Piscitelli's haunting vocals shine throughout, and it's not surprising that the singer went on to enjoy a career as an engineer and a backing vocalist for such luminaries as Spirit, Glen Campbell, Juice Newton and John Travolta.

Artist information sources include: The book, 'Fuzz, Acid, and Flowers Revisited' by Vernon Joynson.