From: Columbus, GA, USA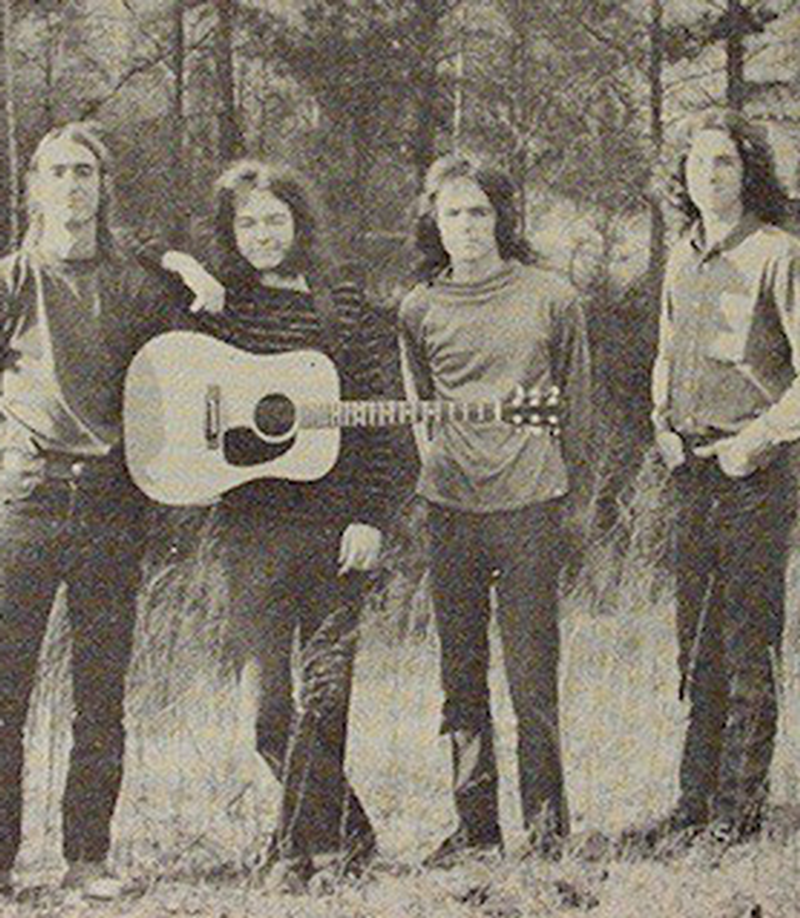 Very little is known of this band that hailed from Columbus, GA and issued one LP titled Cosmic Bean on the SSS International label in 1970. The album includes the outstanding track 'Captain Marvel' featured here on TWOS. Members of the group included brothers Mike (guitar) and Herb Gutherie (drums), Gary Burnette (bass, vocals) and Todd Christianson (keyboards).

If you have any further information on this group, please e-mail to paulmaze@techwebsound.com.

Artist information sources include: The book, 'Fuzz, Acid, and Flowers Revisited' by Vernon Joynson.