From: Belfast, Northern Ireland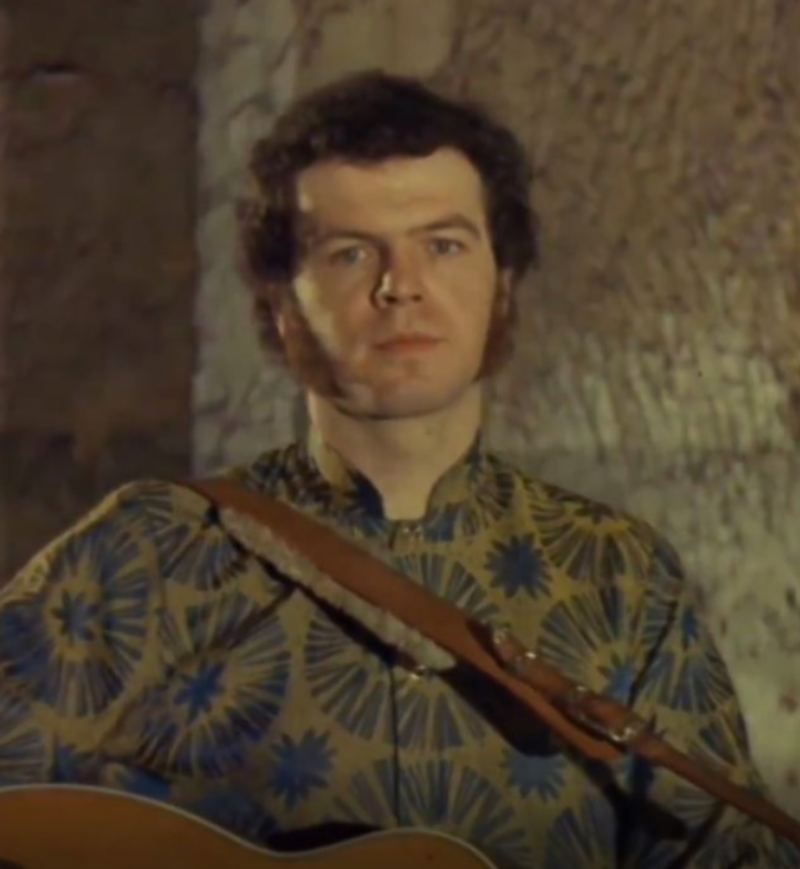 David McWilliams was born in Belfast, Northern Ireland on July 4, 1945 and began writing songs and playing the guitar in his early teens. He was heavily influenced by Bob Dylan and his sound most closely resembles that of another British troubadour, Donovan.

In Spencer's early 20s, he issued three LPs on the Major Minor label between 1967-68 and is best known for the song 'The Days Of Pearly Spencer', which received a lot of airplay in 1967, topped the charts in France and the Netherlands and ended up selling over one million copies worldwide, but surprisingly never charted in the U.K. His first two LPs did relatively well in Britain however, with the debut (David McWilliams Singing Songs By David McWilliams) reaching #38 and the follow up (Volume 2) peaking at #23.

He released a third studio LP (Volume 3) in 1968 and toured widely in Europe, becoming very popular in Germany, Italy, France and Holland, even re-recording some of his songs in the Italian language. It was also reported around this time that David Bowie considered McWilliams one of his favorite songwriters. Unfortunately McWilliams' popularity dwindled into the 70s and he was never able to recapture the same level of success that he had garnered in the late 60s. David McWilliams tragically passed away suddenly of a heart attack in 2002 at age 56.

Artist information sources include: The book, 'Tapestry of Delights Revisited' by Vernon Joynson.