From: Los Angeles, CA, USA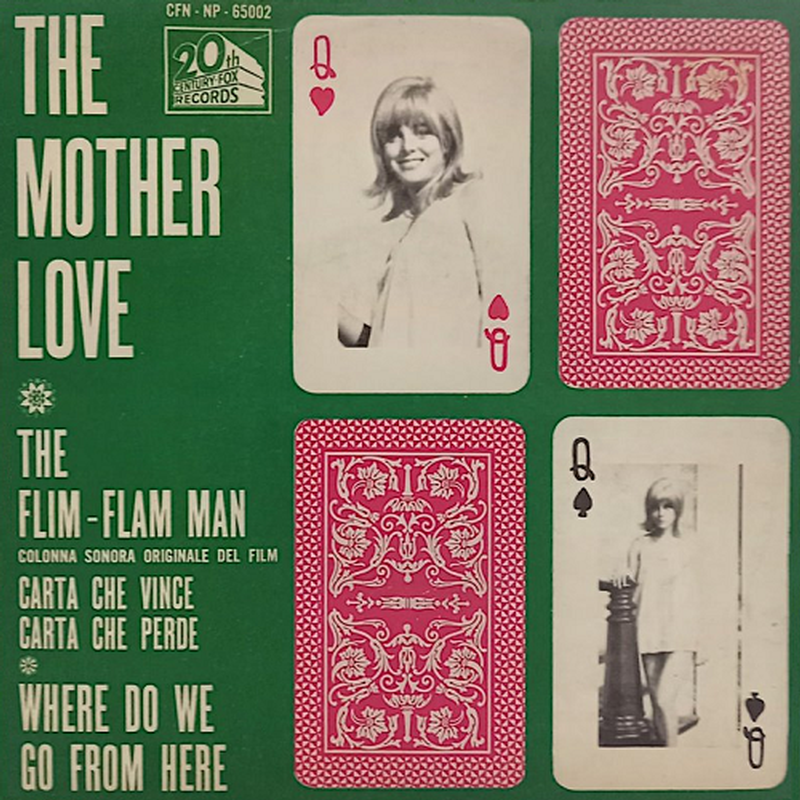 Little is known of this L.A. group that issued one single ('The Flim-Flam Man' b/w 'Where Do We Go From Here') in the summer of 1967 and an LP titled Carousel Of Daydreams in 1970. Both sides of the 45 are quite good and were written by "Janssen / Janssen / Keske / Kingsford". Also as an interesting note, the B-side's instrumental track and vocals were arranged by Curt Boettcher of Sagittarius and Millennium fame.

If you have any further information on this group, please e-mail to paulmaze@techwebsound.com.

Artist information sources include: The book, 'Fuzz, Acid, and Flowers Revisited' by Vernon Joynson.