From: London, England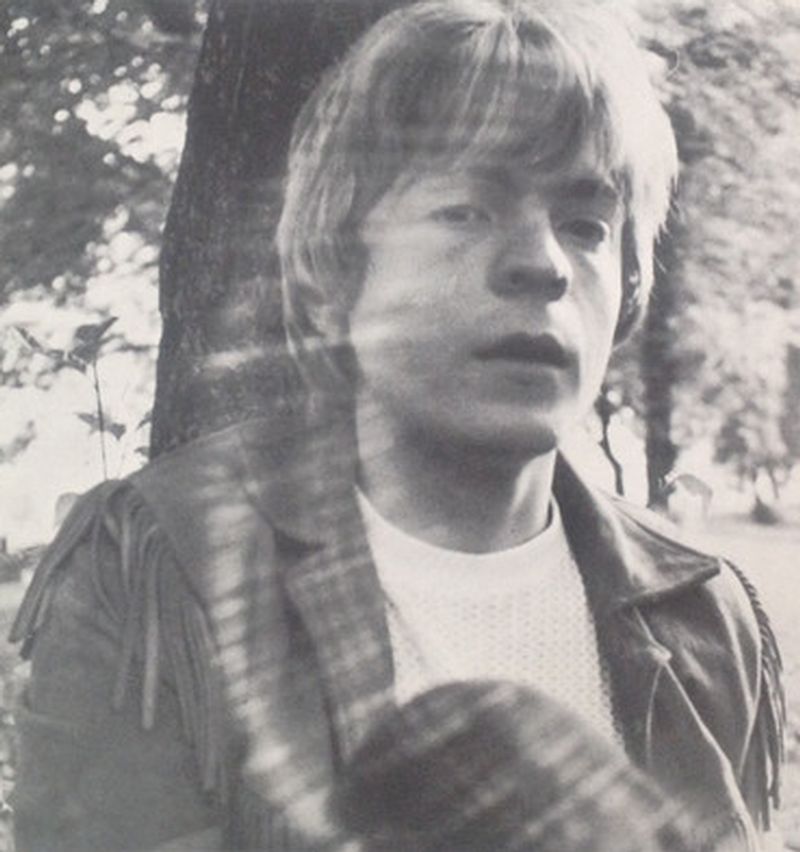 Singer, songwriter and record producer Billy Nicholls was born in London on February 15, 1949. Right after high school, he was signed to Immediate Records by owner Andrew Loog Oldham as an in-house songwriter. Early 1968 saw the release of his first 45 ('Would You Believe' b/w 'Daytime Girl'), which was produced by Steve Marriott and Ronnie Lane of the Small Faces. A full LP, also titled Would You Believe, then followed in the spring of that year, which was Oldham's attempt to derive a British answer to the Beach Boys' Pet Sounds album. The record is nothing short of excellent, including outstanding songwriting, lush orchestration and backing by the Small Faces, Caleb Quaye, John Paul Jones, Nicky Hopkins, and Jerry Shirley of the Apostolic Intervention, among others. Unfortunately, as good as the LP is, it never received proper distribution due to the sudden collapse of Immediate, so it flopped with no fault of Nicholls.

Nicholls' compositions have been covered by many artists over the years. His first success came in 1977 when Leo Sayer covered his song 'I Can't Stop Loving You (Though I Try)', which peaked at #7 in the U.K. Nicholls also wrote several tracks for the film McVicar (starring Roger Daltrey of the Who), including 'Without Your Love', which became a Top 20 hit in the U.S. Also a longtime acquaintance and occasional collaborator with the Who's Pete Townshend, Nicholls was a member of the Deep End for concerts in Brixton and Cannes. He toured with the Who in 1989 and 1996–1997, serving as backup singer and music director. He also provided backing vocals for the band's version of 'Saturday Night's Alright For Fighting', which is on the tribute album Two Rooms: Celebrating the Songs Of Elton John & Bernie Taupin. He has contributed backing vocals for many friends and artists over the years, including uncredited backing vocals on the Nice's 1967 debut single 'The Thoughts Of Emerlist Davjack'. In 1998, he set up Southwest Records where he has released several albums featuring his own work. He is the father of musician Morgan Nicholls, singer songwriter Amy Fay Nicholls and film director Will Nicholls.

Artist information sources include: The book, 'Tapestry of Delights Revisited' by Vernon Joynson.