From: Memphis, TN, USA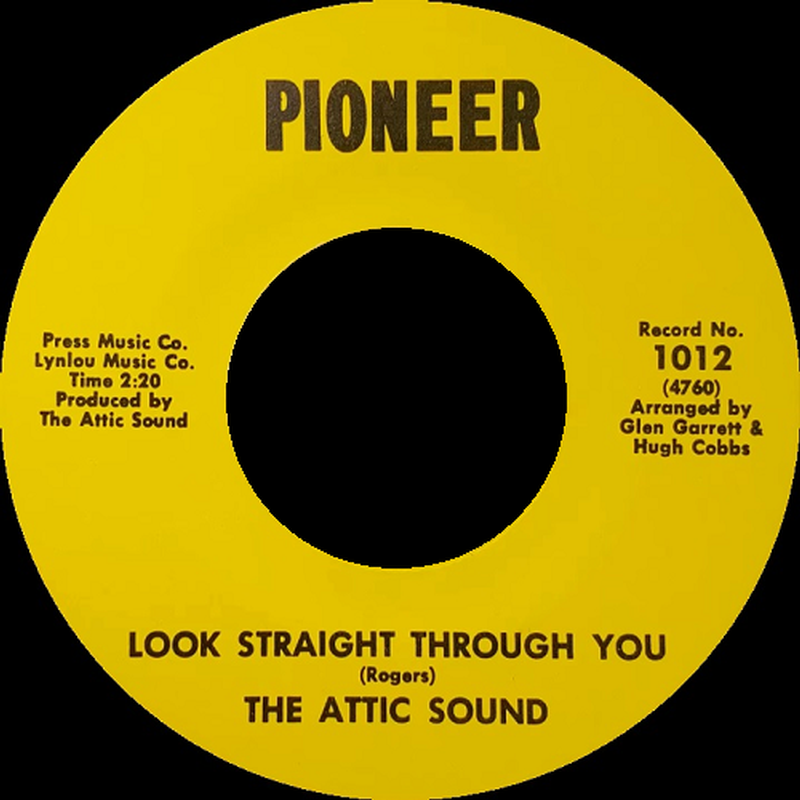 Very little is known of this Memphis band that issued one 45 ('Look Straight Through You' b/w 'I Don't Know') on the Pioneer label in late 1967. The A-side is an excellent garage-psych number with standout organ, keyboards, and echoing vocals. It is credited to "Rogers" and was arranged by Glen Garrett and Hugh Cobbs. As a side note, the group has in the past been mistakenly thought to have hailed from Michigan because of that U.S. state also having a record label of the same name.

If you have any further information on this group, please e-mail to paulmaze@techwebsound.com.

Artist information sources include: The liner notes in the CD, 'A Heavy Dose Of Lyte Psych'.