From: Youngstown, OH, USA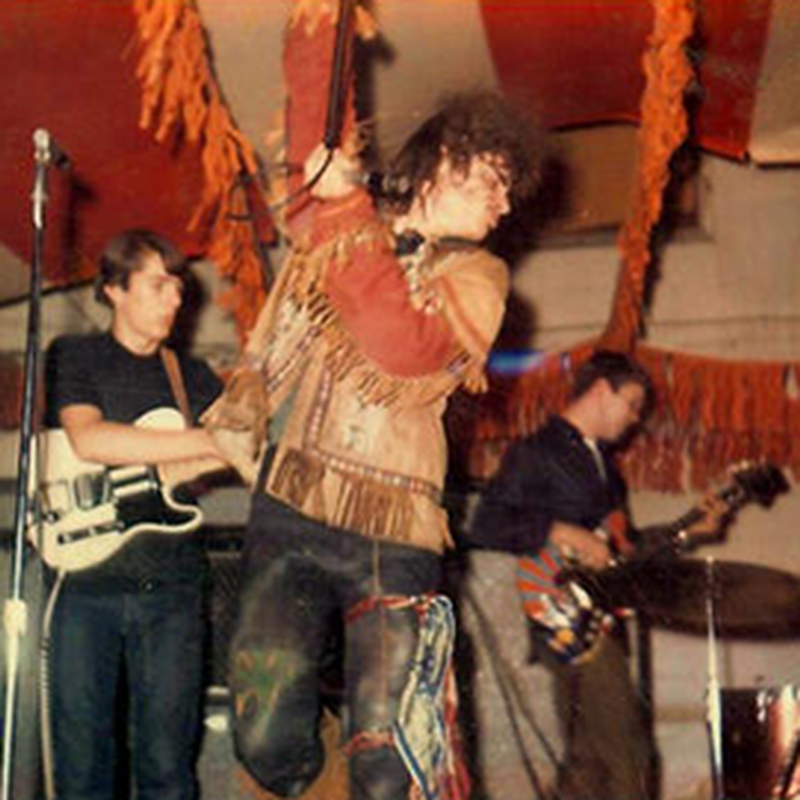 This garage-psych outfit was from Youngstown, OH and formed in 1965 while attending high school together. Original members were Les Moro (guitar), Pete Pompura (bass), Lenny Krispinski (drums) and wild frontman Dennis Sesonsky (lead vocals). They were a very popular live act around the local area, which eventually lead to the recording of a debut single ('Hey Joe' b/w 'Hold On I'm Comin'') in the fall of 1966. The A-side became a local hit and received considerable airplay on WHOT.

In 1967, the band added Rich Gula (lead guitar) and recorded their second 45 (the outstanding punk-psych 'Stay In My Life' b/w 'You Don't Know Like I Know'), with the A-side being an original written by Sesonsky and Moro. This track also did well on the local charts and soon after, Brad Naples (drums) was brought on board to replace Krispinsky. As a side note, also around this time, Pompura and Sesonsky collaborated with another Youngstown band called the Next Of Kinn on their one and only 45 release.

Next to leave was Moro, who was replaced by Todd Stevenson (guitar). This version of the group stayed together for over a year, touring extensively throughout the Midwest and recording some demos along the way, which have yet to surface. The band then reverted back to a foursome when Pompura left and Stevenson moved to bass. At around the end of the 60s, ex-Human Beinz member Richard Belly (guitar) joined the group. Gula then left and the band briefly shortened their name to the Pipers, but by the spring of 1970, all members had gone their separate ways.