From: United Kingdom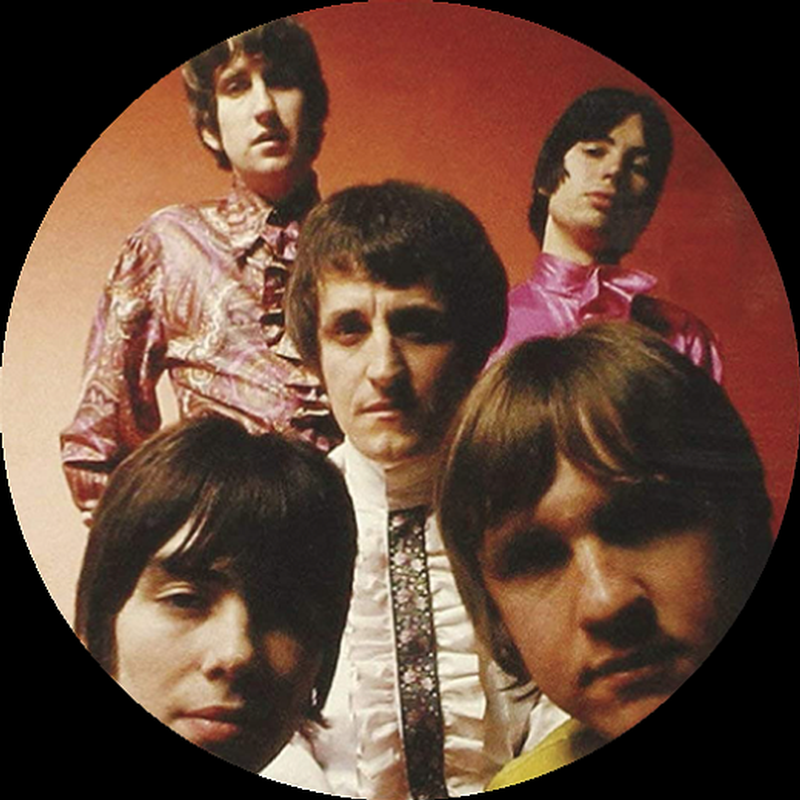 This pop-psych U.K. band formed in 1967, signed with the Page One label and had a hit right out of the gates with 'Everything I Am' sung strongly by Brian Keith (lead vocals), who surprisingly left the group soon after its release. Other members included Mick Grabham/Graham (guitar), Nigel Olsson (drums, vocals), Paul Raymond (organ, vocals) and Tony Murray (bass). A debut LP (Two Sides Of A Penny) followed in 1968 and includes the standout track 'Take Me Back'.

In 1969, a second album titled Currency was issued. This record is actually better than the first and includes the excellent 'Your Way To Tell Me Go' penned by Raymond and Murray. Unfortunately neither LP sold well so the band decided to call it quits. After the breakup, Page One released one more LP (Heads I Win, Tails You Lose) in 1970, which includes outtakes from the first two albums as well as singles and a few newer tracks. Highlights on this record include their last single ('She Does') as well as an awesome version of the Gordon-Bonner classic 'Celebrity Ball' (made most famous by Three Dog Night with their version titled 'Celebrate'). Murray went on to join the Troggs in 1970, Grabham became a member of Procol Harum in 1973 and Olsson played with the Spencer Davis Group and then became Elton John's drummer in his backup band.

Artist information sources include: The book, 'Tapestry of Delights Revisited' by Vernon Joynson.