From: Liverpool, England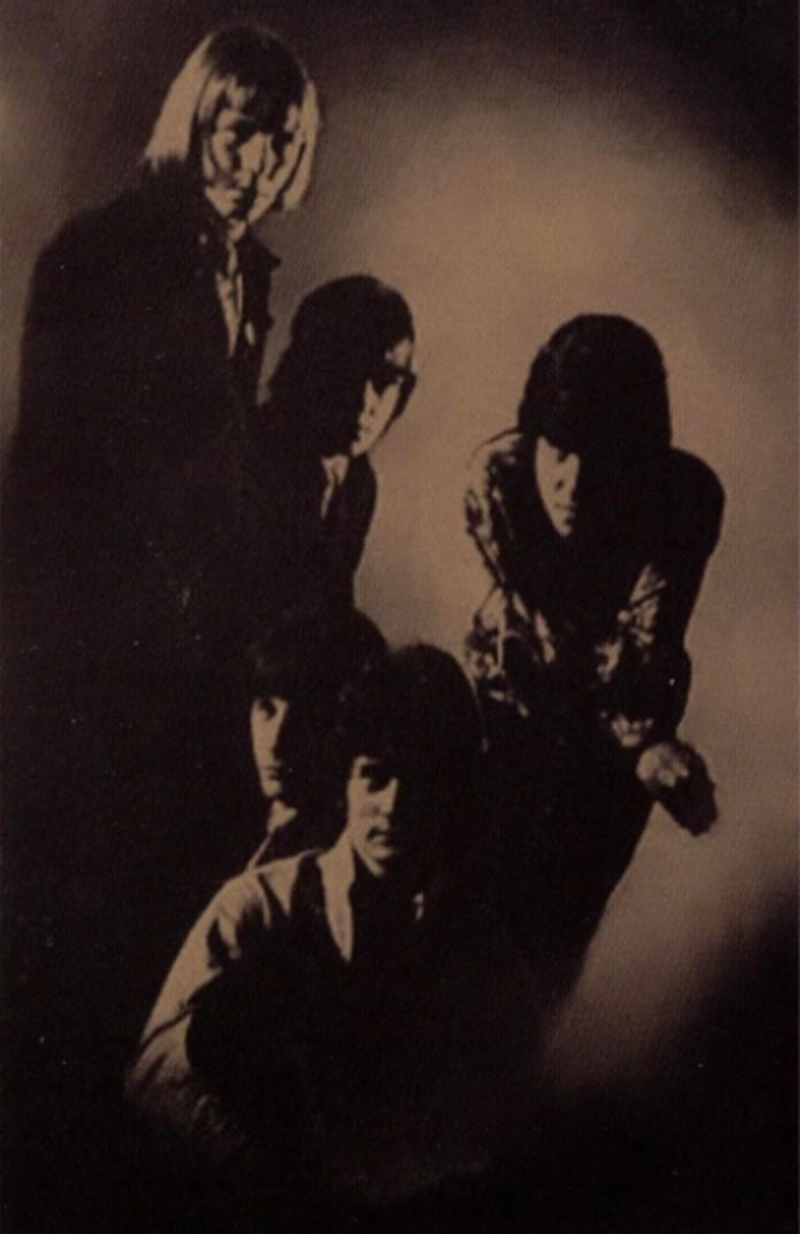 This Liverpool ensemble formed in 1967 and issued one single in 1968 ('Love You Forever' b/w the outstanding 'Sycamore Sid') with the endorsement and assistance of Paul McCartney of The Beatles. Members included Paul Tennant (guitar, vocals), Dave Rhodes (lead guitar), Dave Slater (bass), Ted Hesketh (drums) and Tim Wells (keyboards).

The band's name was chosen by the Fab Four's manager Brian Epstein, and John Lennon's love for their work was the main reason they were signed to Apple Publishing. One rumor that abounds about this group is that 'Sycamore Sid' was written to pay homage to Syd Barrett of Pink Floyd. This rumor is FALSE, per an e-mail to TWOS from Paul Tennant, with the song rather being written about John Mayall who reportedly had a tree house!

Artist information sources include: The book, 'Tapestry of Delights Revisited' by Vernon Joynson.