From: Detroit, MI, USA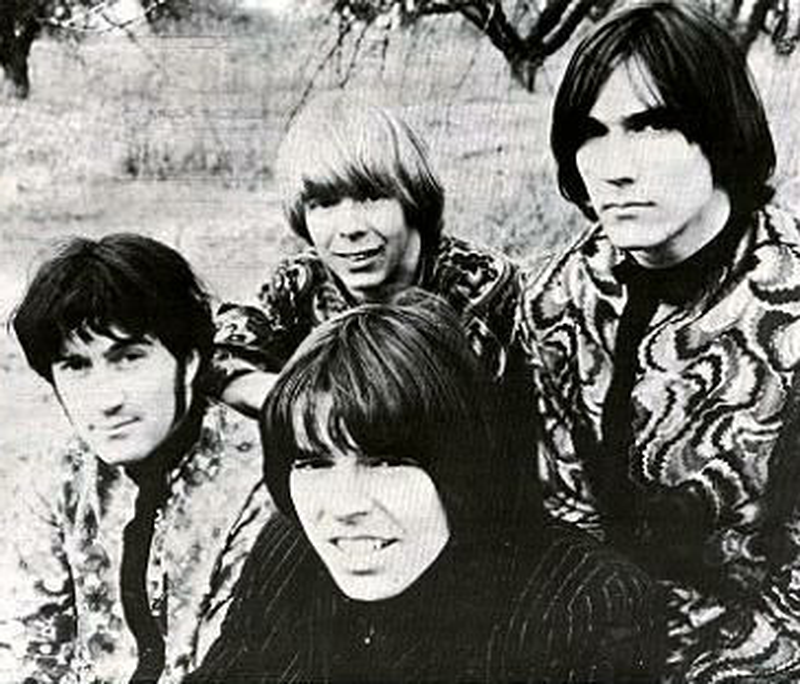 The Motor City based Bob Seger System was formed by Bob Seger (guitar, keyboards, vocals), Dan Honaker (bass, guitar, vocals) and Pep Parrine (drums, percussion) in late 1967 after the demise of their previous group, Bob Seger & The Last Heard. A fourth original member of the band, who was not in the Last Heard with the others, was Mike Erelwine (harmonica).

They issued several singles starting in early 1968. The spring of 1969 saw the release of their debut LP (Ramblin' Gamblin' Man), which capitalized on their #17 hit single of the same name. The original title planned for the album was "Tales Of Lucy Blue" (hence the cover art), but the woman shown covered in a robe was originally planned to be nude to depict Sandro Botticelli's painting The Birth of Venus. This concept was rejected by Capitol Records executive Richard Fineman, who is the "Dr. Fine" sarcastically thanked in the back cover credits.

Their second album (Noah) was released in late 1969 and saw the permanent addition of Bob Schultz (keyboards, saxophone, vocals) who had guested on their first LP, and also singer/songwriter Tom Neme (vocals, guitar, keyboards). This less structured, more psychedelic album sold poorly, prompting Neme and Schultz to leave soon after its release. Their third and final LP (Mongrel) saw the addition of Dan Watson (keyboards) and returned the band to a more straight forward rock sound. All three albums were produced by Seger and former Hide Out record label owner Punch Andrews.

In 1970, Seger disbanded the group to spend a year studying at Michigan University. He returned to music in 1971 and became hugely popular as a solo artist and frontman for the Silver Bullet Band throughout the 70s and early 80s.