From: Minneapolis, MN, USA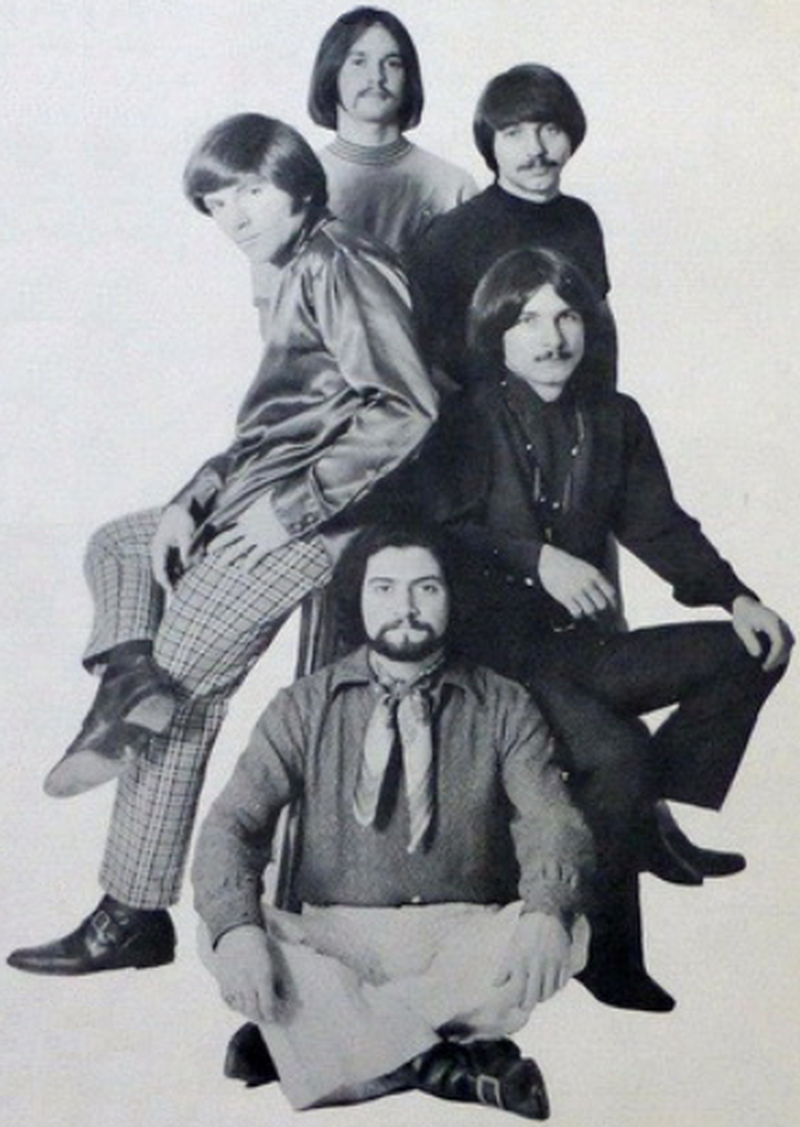 Very little is known of this band that originally hailed from the Minneapolis area and then relocated to San Francisco in the hopes of making it big there. It was in California where Sidewalk Records owner Mike Curb discovered the group and featured them on the The Sidehackers motion picture soundtrack. 'Ha Lese (Le Di Khanna)' is an outstanding late 60s psychedelic rocker with some very interesting guitar and Spanish vocals.

If you have any further information on this group, please e-mail to paulmaze@techwebsound.com.

Artist information sources include: The book, 'Fuzz, Acid, and Flowers Revisited' by Vernon Joynson.