From: Glasgow, Scotland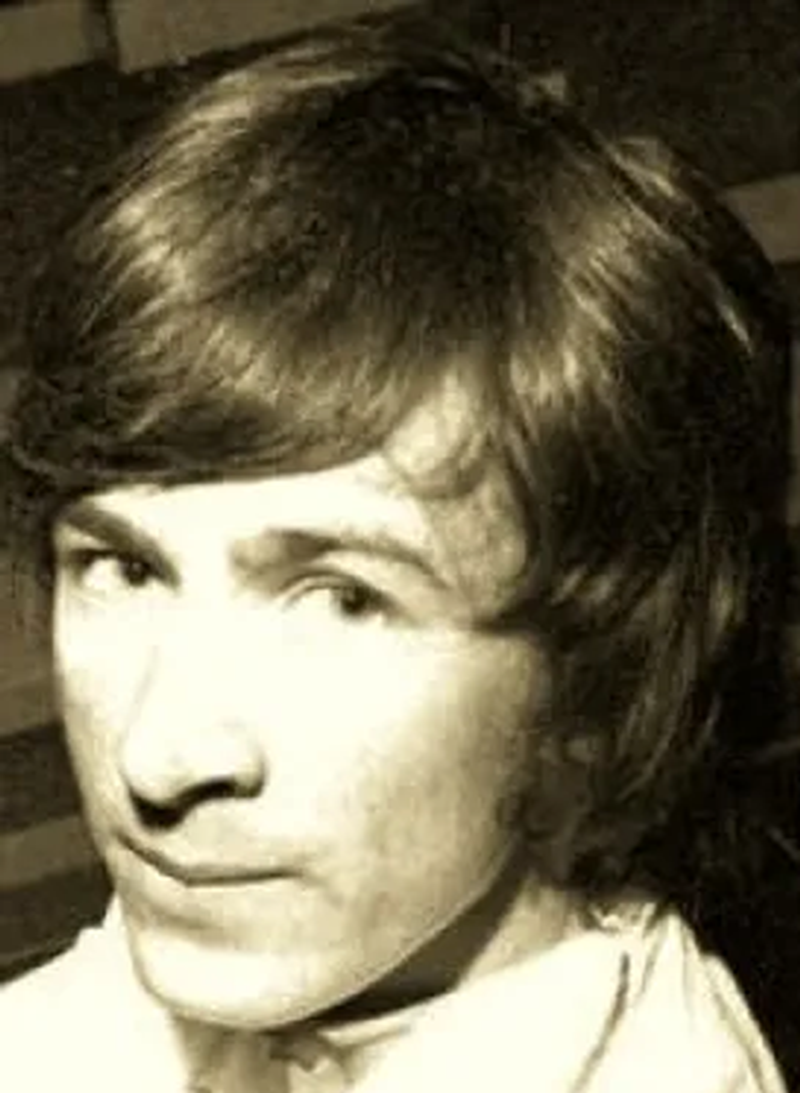 George Gallacher was the original lead vocalist of the Poets. For the 1968 originally unreleased song 'Dawn' featured here on TWOS, Gallagher was backed by the Pathfinders that would later rename themselves White Trash, and then just Trash, while recording and releasing material on The Beatles Apple Records.

The Pathfinders formed in 1965 with original members Ian Clews (vocals), Timi Donald (drums), Ronnie Leahy (organ), Colin Morrison (bass) and Neil McCormick (guitar). In 1967, McCormick was replaced by Fraser Watson (guitar), who was also a former member of the Poets.

If you have any further information on this group, please e-mail to paulmaze@techwebsound.com.

Artist information sources include: The book, 'Tapestry of Delights Revisited' by Vernon Joynson.