From: London, England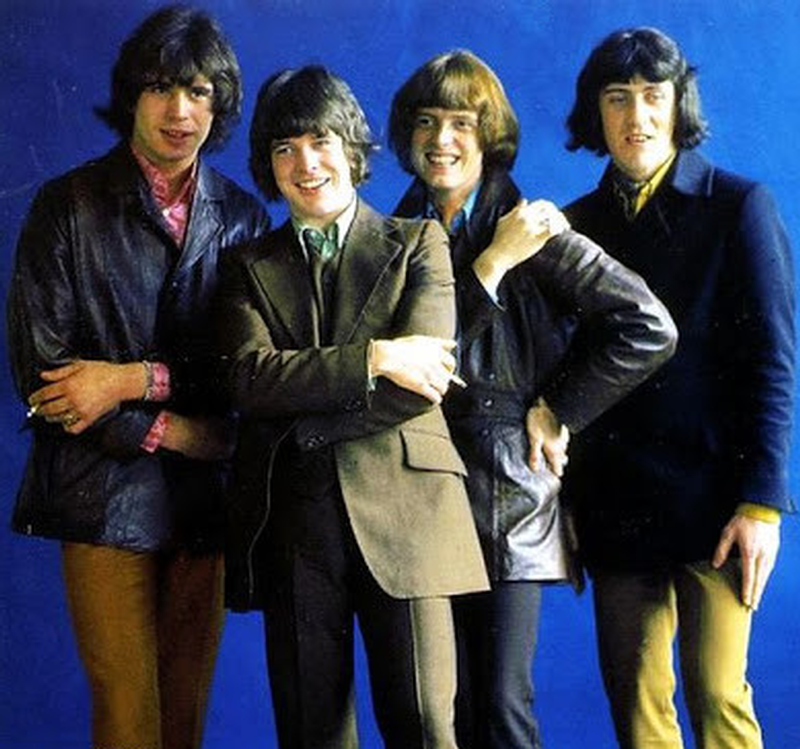 Bulldog Breed was an obscure, short-lived prog-psych outfit from the Woodford Green area of London. Members included Keith Cross (lead guitar), Rod Harrison (guitar), Bernard Jinks (bass), Rob Hunt (flute, vocals) and Louis Farrell (drums). Farrell had previously been a member of Gun, Jinks had been with Neon Pearl, and Hunt was in the Flies. Harrison, Jinks and Hunt had also previously played together in another band called Please.

They issued one single and one LP (Made In England) in late 1969. The B-side of their 45 ('Halo In My Hair') is a great slice of British psych that wasn't included on the LP. Unfortunately their releases didn't sell well and they soon split. Cross and Jinks went on to form T2 with Peter Dunton.

Artist information sources include: The book, 'Tapestry of Delights Revisited' by Vernon Joynson.