From: Seattle, WA, USA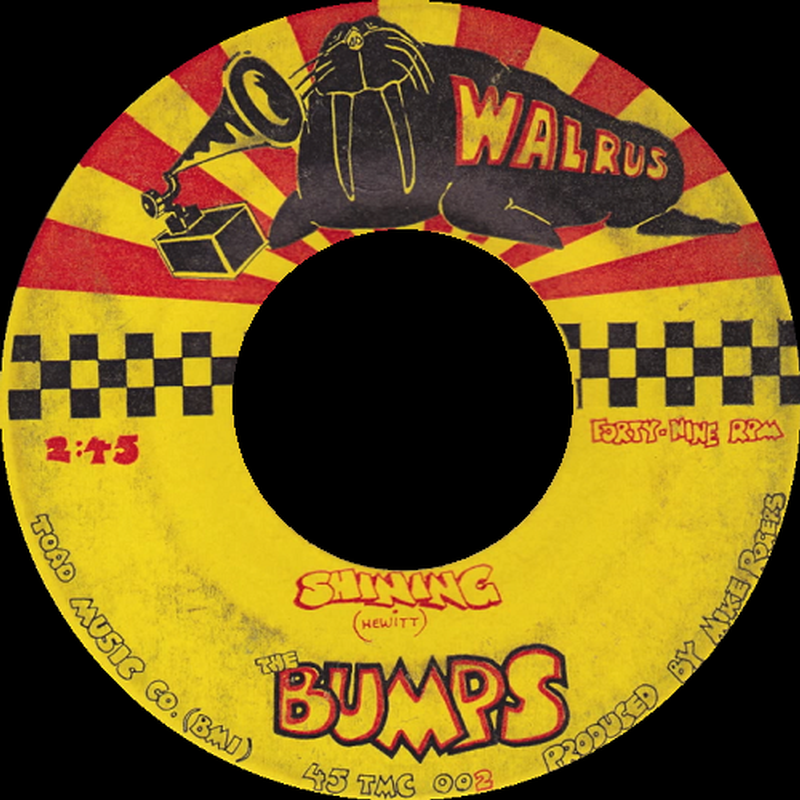 This group formed in 1965 and, although from Seattle, became very popular in the Vancouver, British Columbia area. They released a total of five singles throughout the late 60s on various local labels. Original members included leader Robert Van Den Akker (drums, vocals), along with Larry Richstein aka Rube Tubin (guitar), Bob Greer (bass) and Gary R. Walsh (keyboards).

Their sound was originally R&B, but by 1967 had evolved into a wider range of punk, folk-rock and pop. In 1968, Richstein was replaced by John Knapp (guitar). In 1969, Knapp was replaced by Pat Hewitt (guitar) and they released their final single on the Walrus label, with the hard driving 'Shining' gracing its B-side.

Artist information sources include: The book, 'Fuzz, Acid, and Flowers Revisited' by Vernon Joynson.