From: Worcester, MA, USA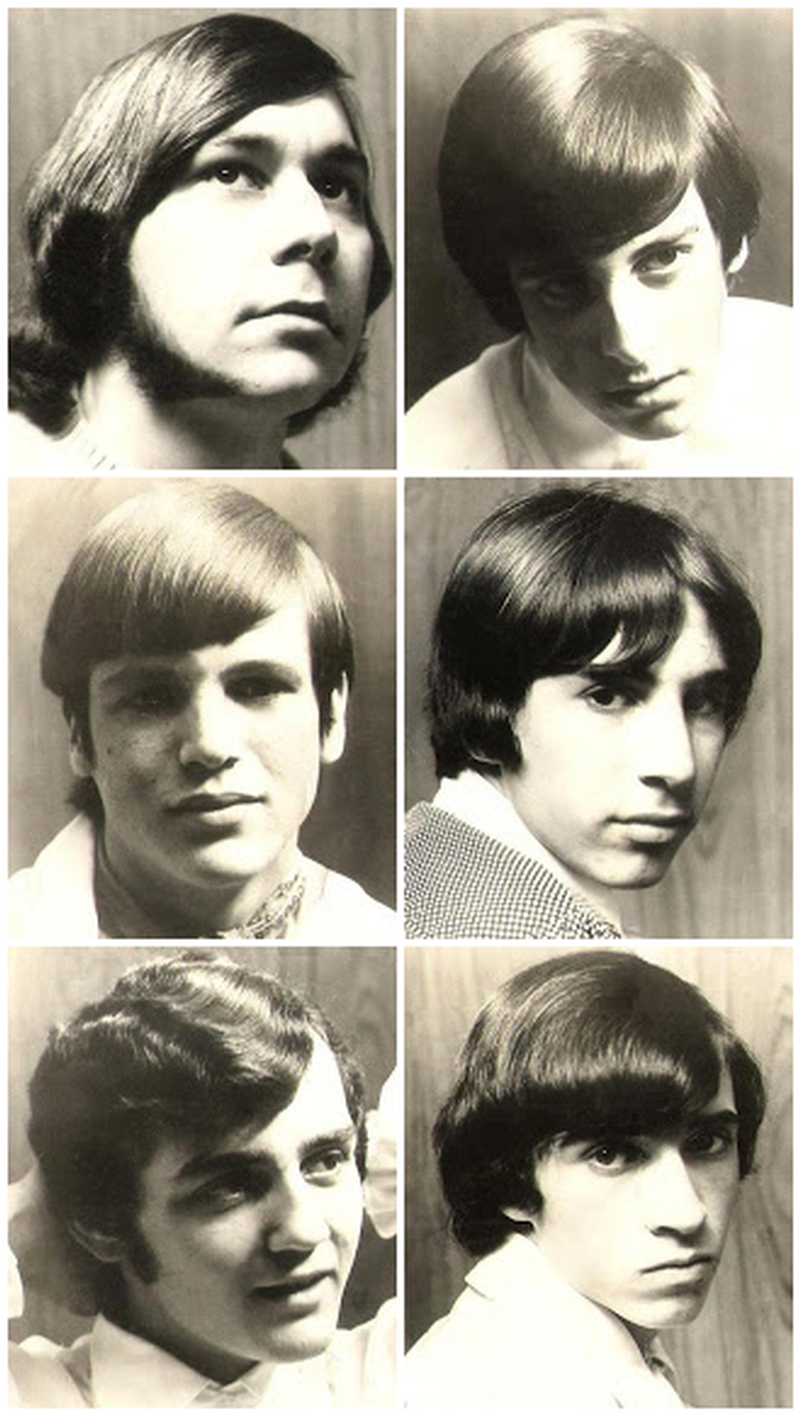 Little is known of this central Massachusetts 6-piece that released three singles on the Columbia label between 1968 and 1969. Members included Bill Wendry (lead vocals), Steve Charamella (lead guitar), Curt Chase (rhythm guitar), Joe Zecco (rhythm guitar), Tony Rucho (bass, vocals) and Dan Leone (drums, vocals), who all went to high school together.

They issued their first 45 (a cover of the Jimi Hendrix Experience's 'Fire' b/w the Wendry penned 'A Wristwatch Band') in the summer of '68, with the promo side hitting the Top 10 locally. It's the flip side however that's the standout track and proudly featured here on TWOS. Two more singles followed in '69 with both also charting locally, but the group called it quits in 1970 when they all headed off to college.

If you have any further information on this group, please e-mail to paulmaze@techwebsound.com.

Artist information sources include: The book, 'Fuzz, Acid, and Flowers Revisited' by Vernon Joynson.