From: Fresno, CA, USA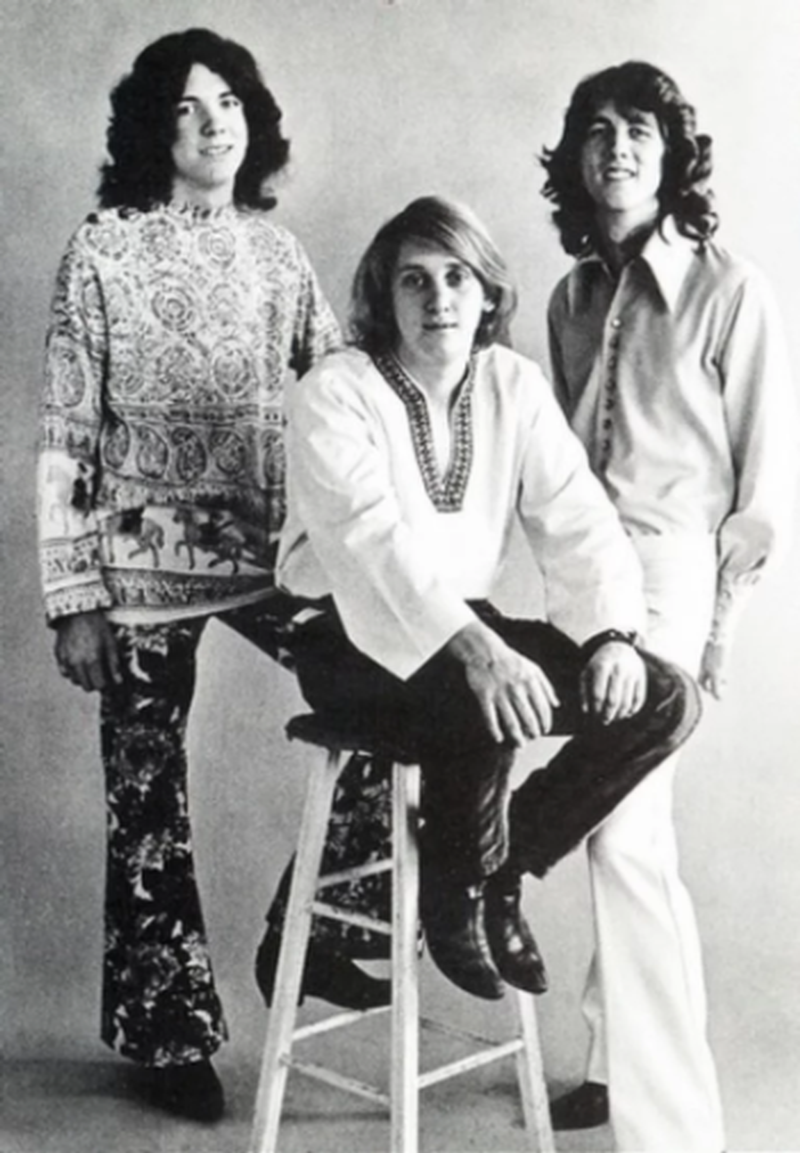 Canterbury Fair was a Fresno band that formed in 1967. Original members included brothers John (keyboards, vocals) and Philip Hollingsworth (bass, keyboards, vocals), along with James Holley (drums, vocals) and Cheryl Churchman (vocals). In early 1968, Joe Lo Fresno (keyboards) joined their ranks as they began playing more keyboard laden, baroque style music. It was this lineup that recorded their sole 45 ('Song On A May Morning' b/w 'Days I Love'), the A-side being an excellent offering of baroque style psych-pop.

Towards the end of 1968, Holley left and was replaced by Sean Corsaro (drums) who, along with a new manager, convinced the band to relocate to San Francisco. Things didn't pan out there so they moved back to Fresno without Corsaro, who was replaced by a third Hollingsworth brother, David (drums, bass). They recorded several other songs in the late 60s, but none were officially released until Sundazed issued a CD of their material in 1999.

Artist information sources include: The book, 'Fuzz, Acid, and Flowers Revisited' by Vernon Joynson.