From: Gisors, France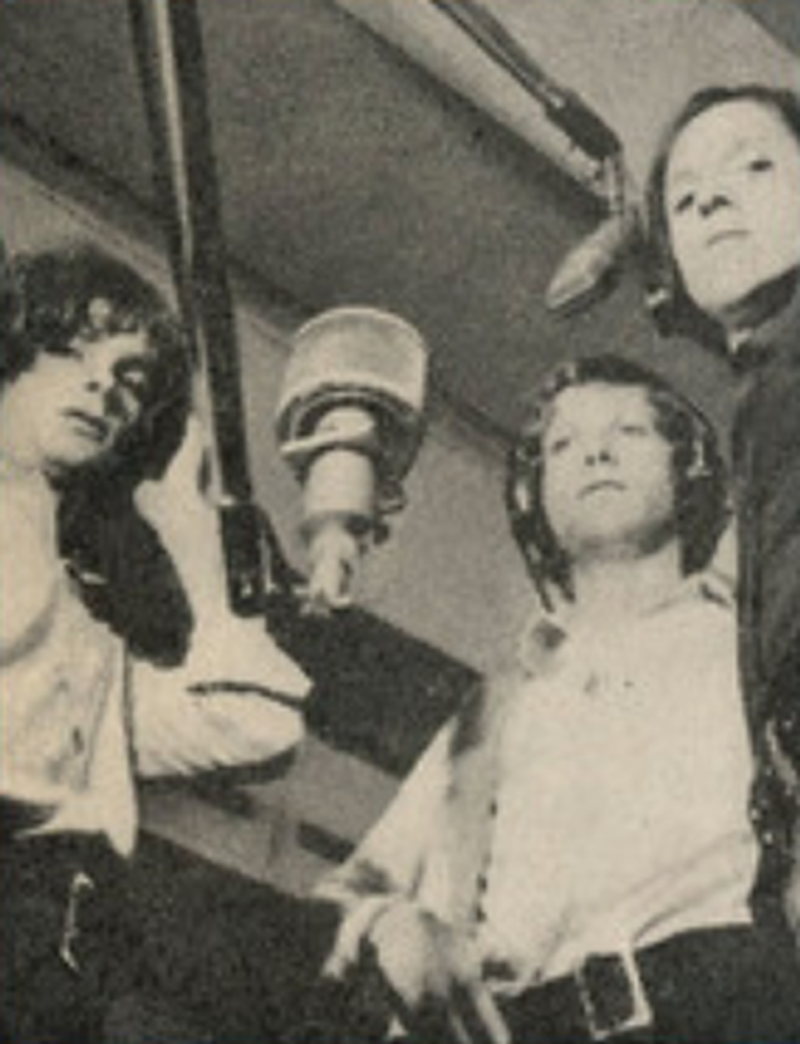 Very little is known of this trio from the Normandy region of France that released two singles on EMI's subsidiary label Odeon in the late 60s. Members included Gino Frascone (guitar, vocals), Bernard Faucher (bass, vocals) and Bruno Frascone (drums, vocals). Their killer hard psych track 'Out Of The Sun' contains wild vocals and biting guitar, with a hammering bass that holds it all together.

If anyone has any further information on this band, please e-mail to paulmaze@techwebsound.com.