From: New York, NY, USA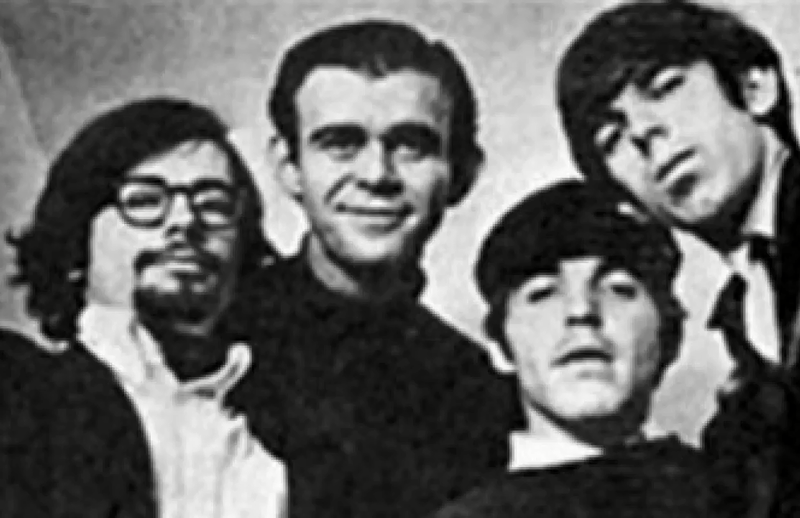 Very little is know about this New York City outfit that issued one single ('Trash' b/w 'Fast Retreatin' Female') on the Atco label in the fall of 1966. Members included frontman Charlie Brown (guitar, vocals), along with Bob Smith (keyboards), Randy Abbondanza (bass) and Tome Cerone (drums). The flip side of their sole record is a well done country-psych ditty featured here on TWOS.

If you have any further information on this group, please e-mail to paulmaze@techwebsound.com.

Artist information sources include: The book, 'Fuzz, Acid, and Flowers Revisited' by Vernon Joynson.