From: London, England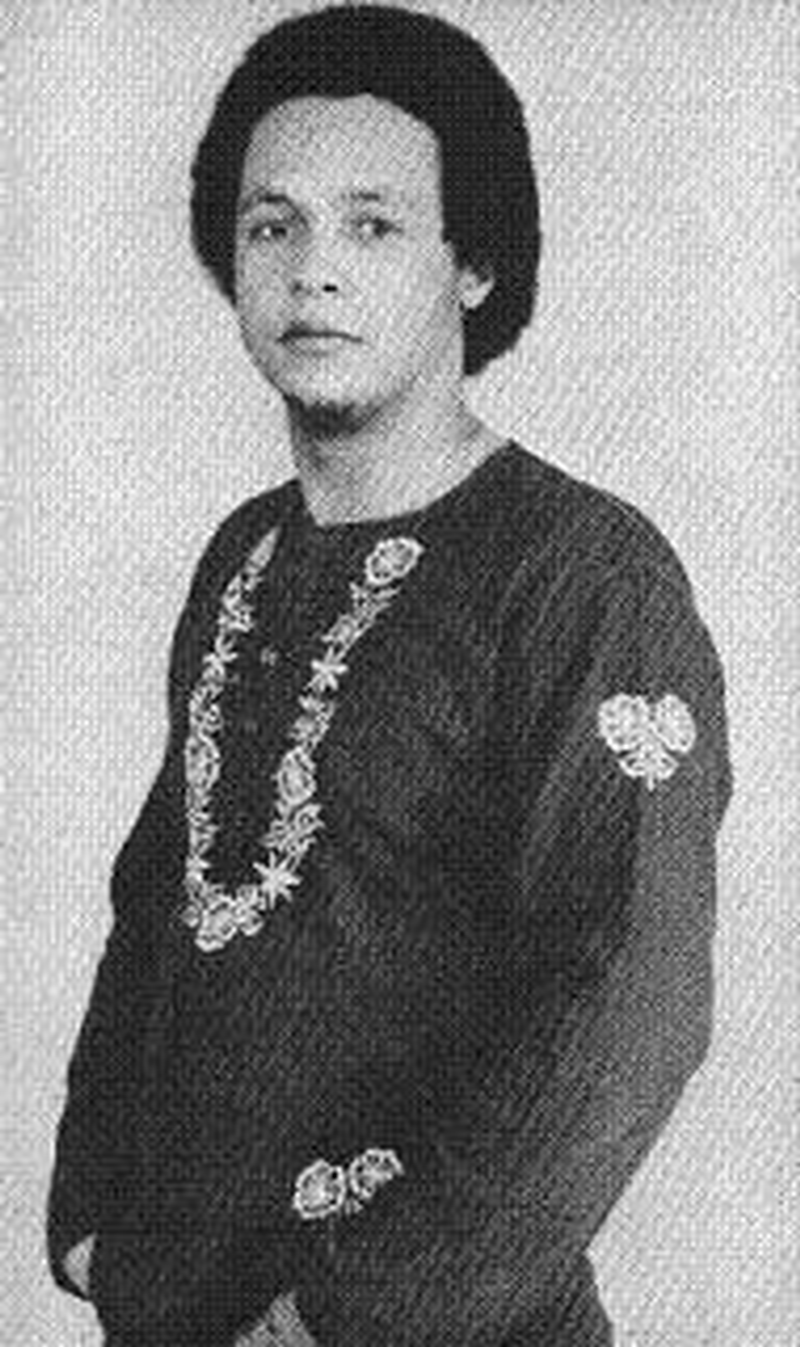 Caleb was in actuality London native Caleb Quaye backed by a group of Fontana studio musicians, including David Hynes (drums, vocals) of the Mirage and Elton John (then Reginald Dwight) on keyboards. One classic single ('Baby Your Phrasing Is Bad' b/w 'A Woman Of Distinction') was issued in the summer of 1967 under the Caleb moniker and, although it never charted, it is considered by many to be one of the best 60s psychedelic 45s ever released.

Quaye, an accomplished guitarist, was born in London, England in 1948 and started his professional music career in the early 60s as a member of Long John Baldry's backup band, Bluesology. It was when this group broke up in 1967 that he wrote and released the Caleb single.

In early 1968, he appeared as a session player on Nicky James outstanding song 'Silver Butterfly' and late that year produced Apple's outstanding sole, self-titled LP. In 1969, he became a member of the short-lived band Argosy, which also included Elton John and then pre-Supertramp member Roger Hodgson. This band split after releasing only one single at which time Quaye then formed the group Hookfoot in the spring of 1970.

In the early to mid 70s, Quaye played in Elton John's backup band and appeared on several of his LPs. In the late 70s, he went on to play with Hall & Oats and then in 1982 joined a Christian ministry, and now serves at The Church On The Way in Van Nuys, CA.

Artist information sources include: The book, 'Tapestry of Delights Revisited' by Vernon Joynson.