From: Brussels, Belgium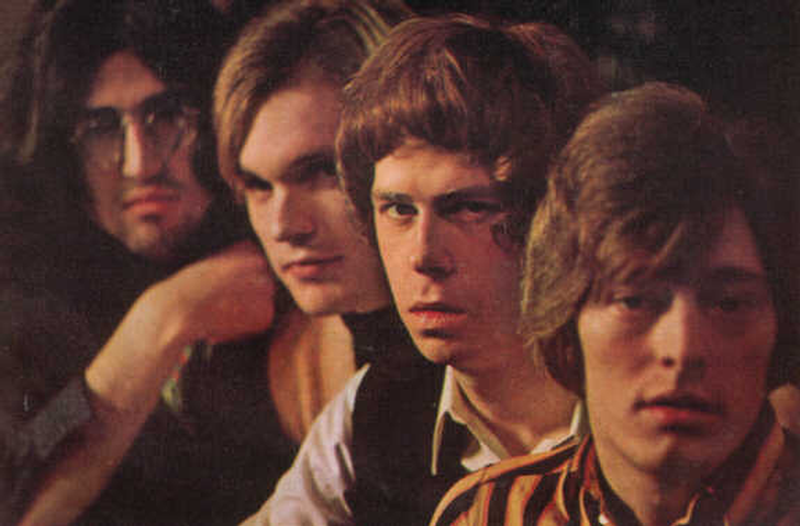 Carriage Company formed in late 1968 and was the first Belgium group to get labeled as "hard rock". Members of the band included Angelo Antioco (guitar), Francois Philips (drums), Jan D'Haese (bass, vocals) and Phil Greenslade (guitar, vocals).

They started out playing Belgium music festivals to good reviews, including the Bilzen Rock & Jazz Festival with the Moody Blues, Blossom Toes and Humble Pie. From 1969 through 1971, they released five singles on CBS, with the outstanding 'Feel Right' gracing the A-side of their third 45 in 1970. Although their records weren't that commercially successful, they continued wowing live audiences throughout the summer of 1971, playing such other Belgium festivals as the Jemelle Festival with Genesis and Golden Earrings, among others.

A few months before the release of their final single, Philips left and was replaced by American drummer Jerry Jerome. Unfortunately, their record sales continued to wane and CBS finally dropped them in 1972, providing the main catalyst for their eventual break up in '73.