From: Birmingham, England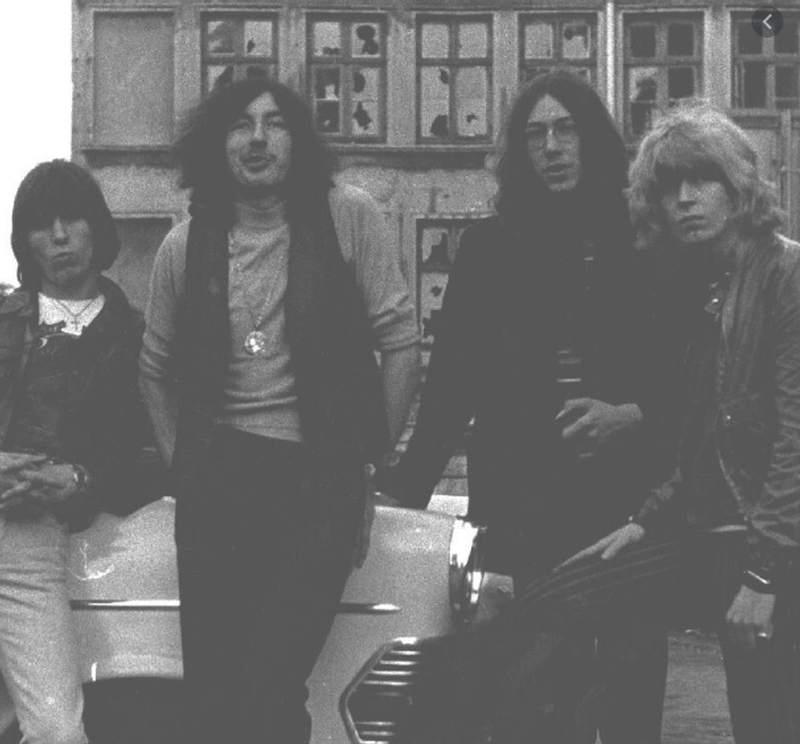 This short-lived Birmingham ensemble is best known for including former Move bassist Ace Kefford. Other members of the band were Colin "Cozy" Powell (drums) and brothers Pete (guitar) and Dennis Ball (bass). As a side note, both Powell and Pete Ball had previously been members of Young Blood.

In 1969, they recorded their only 45, which includes 'Gravy Booby Jamm' on the B-side. This is a hard driving tune that can't help but remind one of the classic 1967 Jimi Hendrix Experience hit 'Foxey Lady'. Nonetheless, it's a great song in its own right. Powell of course went on to become a famous and hugely influential drummer, playing with Jeff Beck, Black Sabbath and Rainbow to name a few.

Artist information sources include: The book, 'Tapestry of Delights Revisited' by Vernon Joynson.