From: Greenwood Lake, NY, USA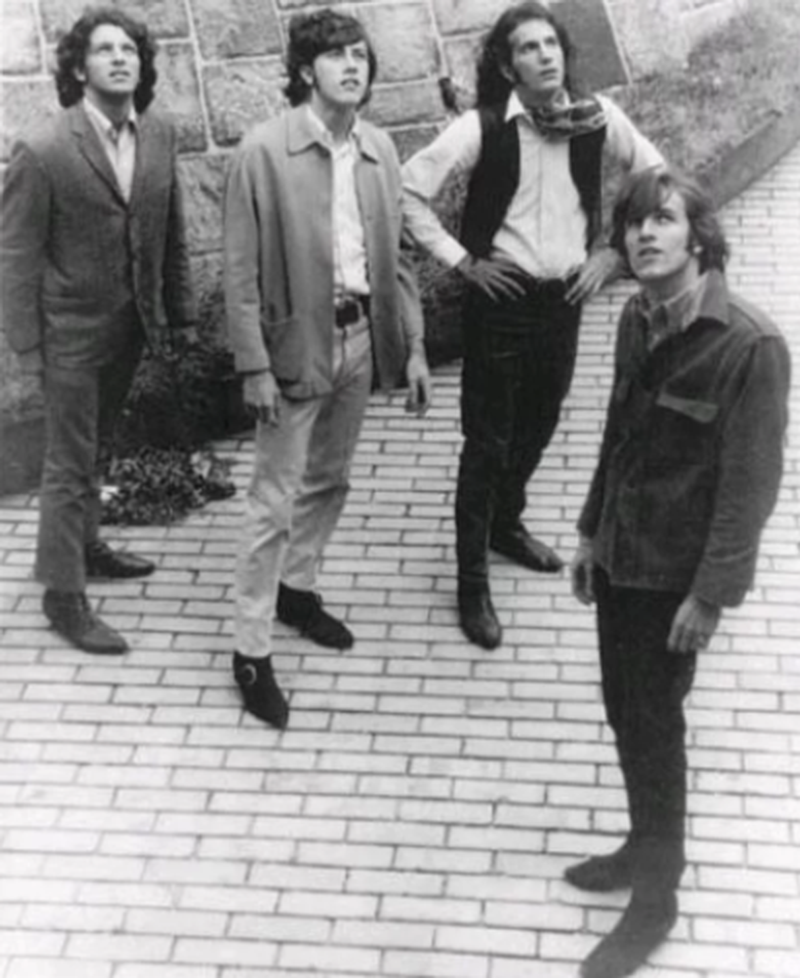 This band was originally known as the Rahgoos and played various clubs in the Greenwood Lake, NY area before migrating down to the New Jersey Shore, and finally to New York City. They played the Big Apple club circuit heavily, including the legendary Night Owl Café in Greenwich Village. Members included Pete Sando (guitar), Bob Muller (bass), Davey Bauer (drums) and Frank Hubach (keyboards).

It was at the Night Owl Café that the group met songwriters Garry Bonner and Alan Gordon, who brought them to the attention of record producers Koppelman & Rubin (K&R). K&R signed the band and immediately got them to working on an album for their newly formed Hot Biscuit Disc Company label, which was distributed through Capitol. They also pushed the band hard to change their name, which they finally did, settling on Gandalf, a character out of J.R.R. Tolkien's novel The Hobbit.

They recorded one self-titled LP for Capitol in 1968, but it wasn't released until early 1969 due to contractual issues. By that time, the band had broken up and the record therefore wasn't really promoted at all. Highlights on the album include a great cover of Tim Hardin's 'You Upset The Grace Of Living' and the Sando penned original 'Can You Travel In The Dark Alone', which was played heavily on FM radio at the time.

In 2002, Sundazed happily remastered and officially reissued the original Gandalf LP. In 2007, Sundazed released Gandalf 2, which includes previously unreleased demos, live tapes and acetates from Pete Sando's private collection.

Artist information sources include: The book, 'Fuzz, Acid, and Flowers Revisited' by Vernon Joynson.