From: Turin, Italy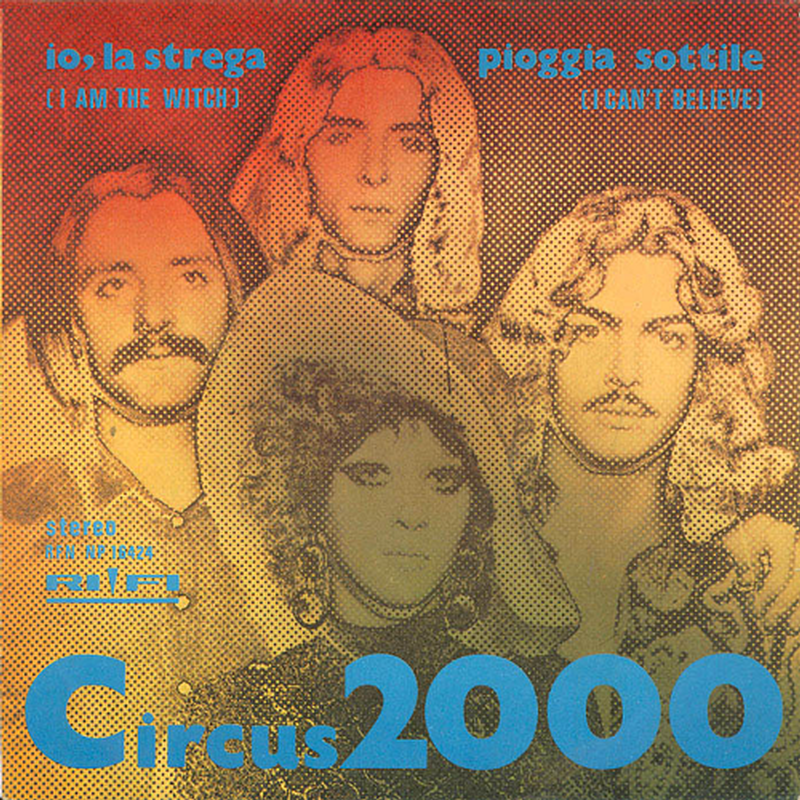 This Italian band formed in 1969 with original members Silvana Aliotta (lead vocals, percussion), Marcello "Spooky" Quartarone (guitar, vocals), Gianni Bianco (bass) and Roberto "Johnny" Betti (drums). They played live extensively at a venue called the Swing Club in their hometown of Turin.

In 1970, the group signed with the Ri-Fi label and issued a debut, self-titled LP. The record contains spacey psychedelia along similar lines to It's A Beautiful Day or Grace Slick's Jefferson Airplane numbers, with the standout track being the haunting 'While You're Sleeping'. About a year or so later, Betti left the fold and was replaced by Franco Dede Lo Previte (drums). It was this lineup that then issued a second LP titled An Escape From A Box (Fuga Dall'Involucro) in 1972. After touring on the album, the ensemble disbanded with Aliotta returning to a successful solo career.

If you have any further information on this group, please e-mail to paulmaze@techwebsound.com.