From: St. Louis, MO, USA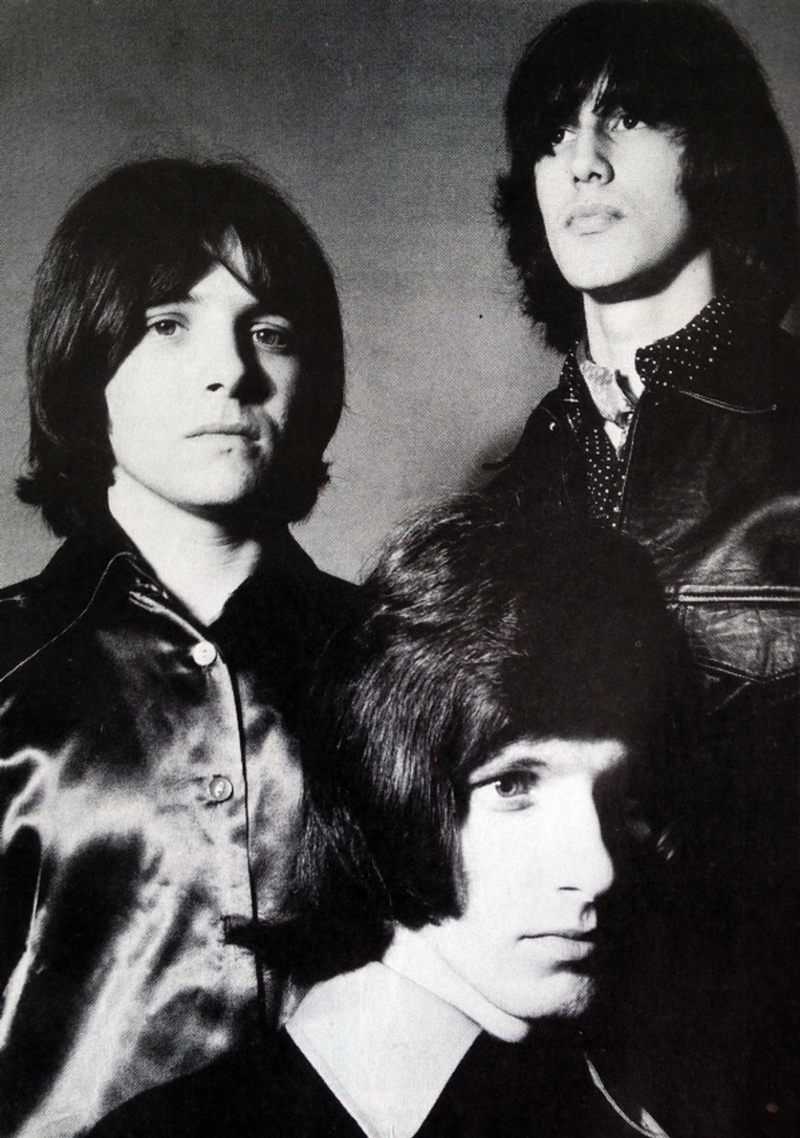 The Aerovons were formed in 1966 and named by founding member Tom Hartman (piano, guitars, mellotron) after seeing and being impressed by another band of the same name numerous times in Pompano Beach, FL between 1964 and 1965. Other members of the group included Bob Frank (rhythm guitar) and brothers Billy (bass, vocals) and Mike Lombardo (drums, percussion, vocals).

They originally hailed from St. Louis, MO and were known for their "Smashing English Sound" and Beatles covers. In 1968, they recorded the Hartman penned demo 'World Of You' and were almost instantly contacted by Capitol Records. Surprisingly, with the help of Tom's mother, they held out on Capitol and flew to England (now a trio without Frank) where they were instead signed by EMI. It wasn't too long before these Midwestern musicians were recording at Abbey Road studios in London, issuing two singles on the Parlophone label in 1969. 'World Of You' is featured on the A-side of their second 45 and a full LP was also recorded at this time, but still remains officially unreleased. While at Abbey Road, the band met the The Beatles and sat in on some of their sessions. Unfortunately, their songs never hit it big so they eventually returned to St. Louis and faded away into obscurity.

Artist information sources include: The book, 'Tapestry of Delights Revisited' by Vernon Joynson.