From: United Kingdom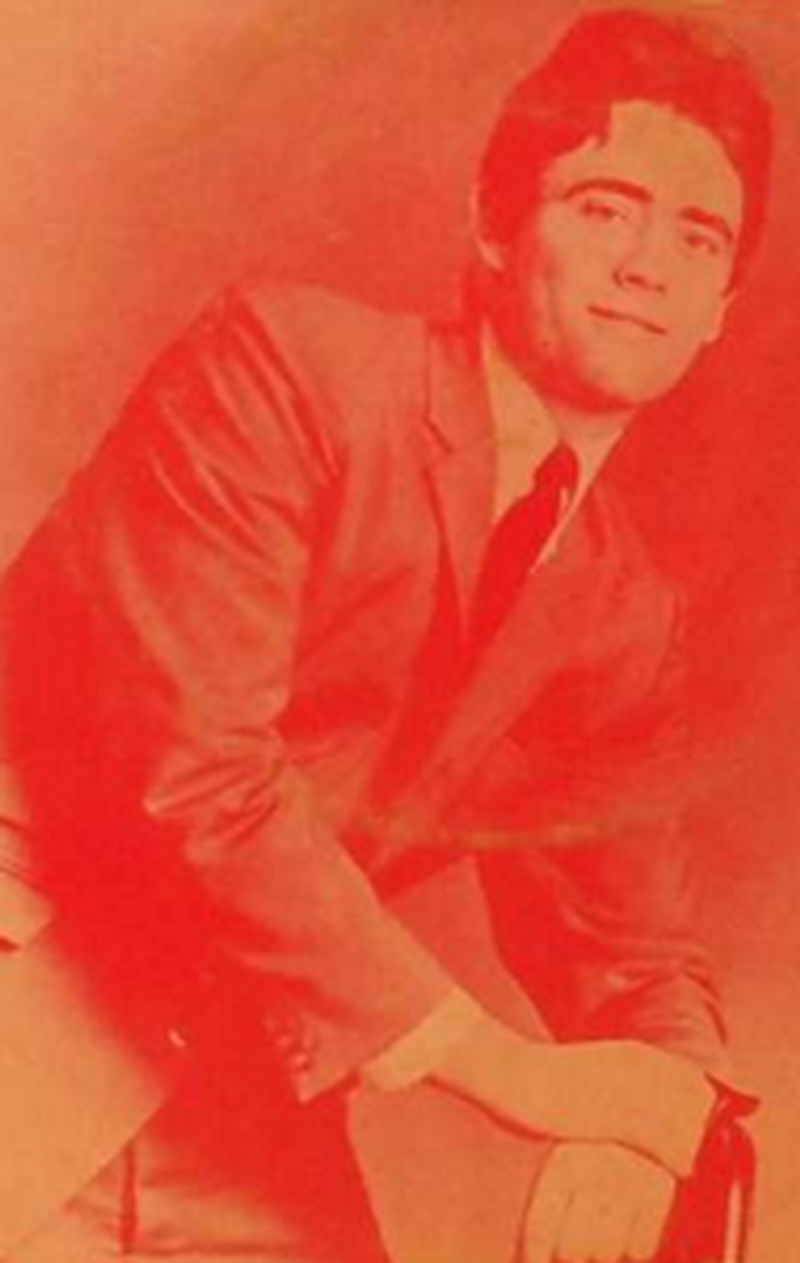 Nothing is known of this U.K. artist who issued two singles on the Carnaby label in late 1969 through early 1970. The second record features the outstanding clubby modster 'Boys For Toys' tucked away on the B-side.

If you have any further information on this artist, please e-mail to paulmaze@techwebsound.com.