From: Greenville, SC, USA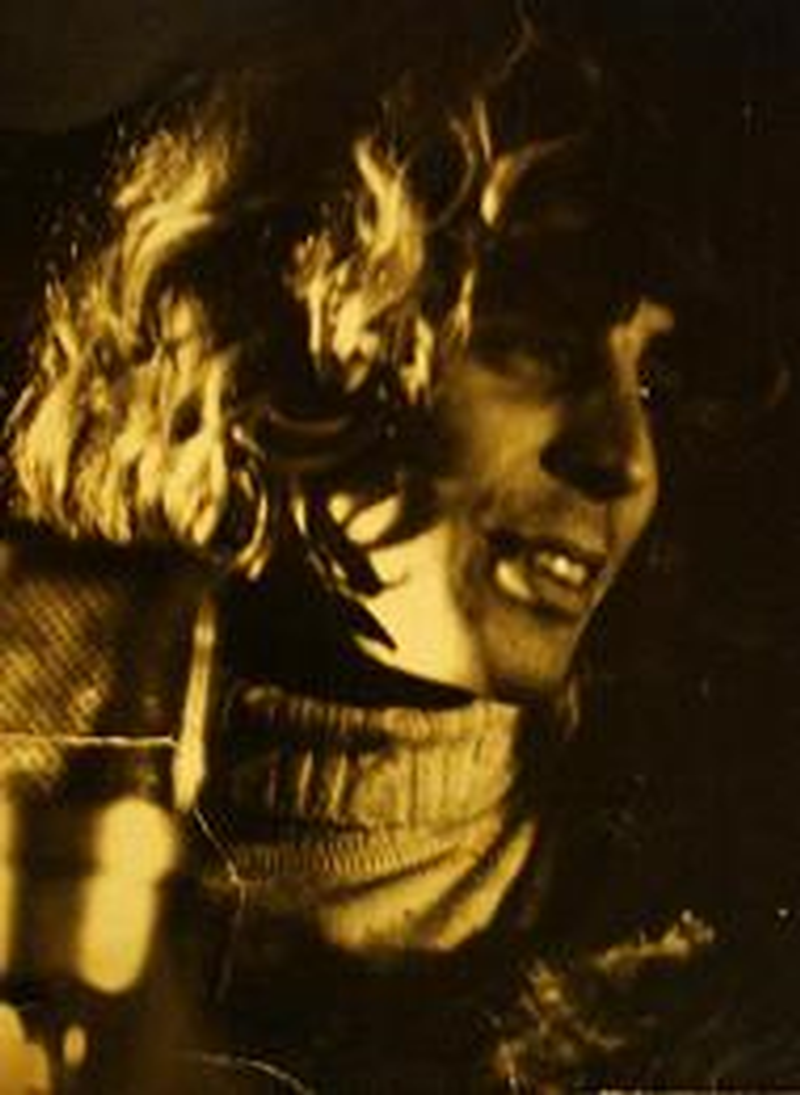 Andy Forray, although sometimes mistaken as an Englishman, was actually born in Greenville, SC, and after being raised in Brooklyn, NY, relocated to London in 1966 to start a music career. He issued four singles in 1968 on three major labels (Parlophone, Decca and Fontana) with the third including the excellent 'Dream With Me' on its B-side.

Forray also went into acting, starring in the London showing of the musical Hair in 1968 and in the U.K. movies Up Pompeii in 1971 and Home Before Midnight in 1979. In 1978, Forray scored a hit in Australia and South Africa with the campy disco track titled 'Drac's Back'. Forray continued to issue music and play live up until his unfortunate passing in the spring of 2019.

A big thanks to the late Andy Forray for his important contribution to this article.