From: St. Louis, MO, USA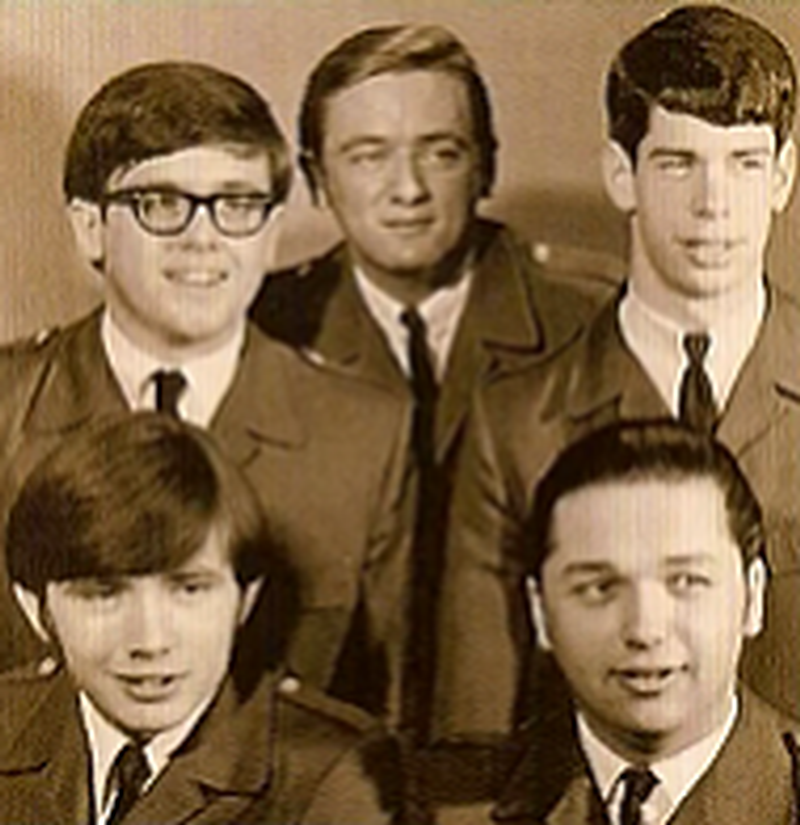 Little is known of this St. Louis band that formed in 1967 and issued one single (the hard-driving yet poppy 'To Give Your Lovin'' b/w 'I Thought I Loved Her') on the Cadet label in the summer of 1969. Members included Steve Noack (vocals, lead guitar), Tom Noack (rhythm guitar), Jim Cunningham (organ), Jimmy Albright (bass) and Rich Carroll (drums). Unfortunately they couldn't keep it together and finally split in 1970.

If you have any further information on this group, please e-mail to paulmaze@techwebsound.com.