From: Topeka, KS, USA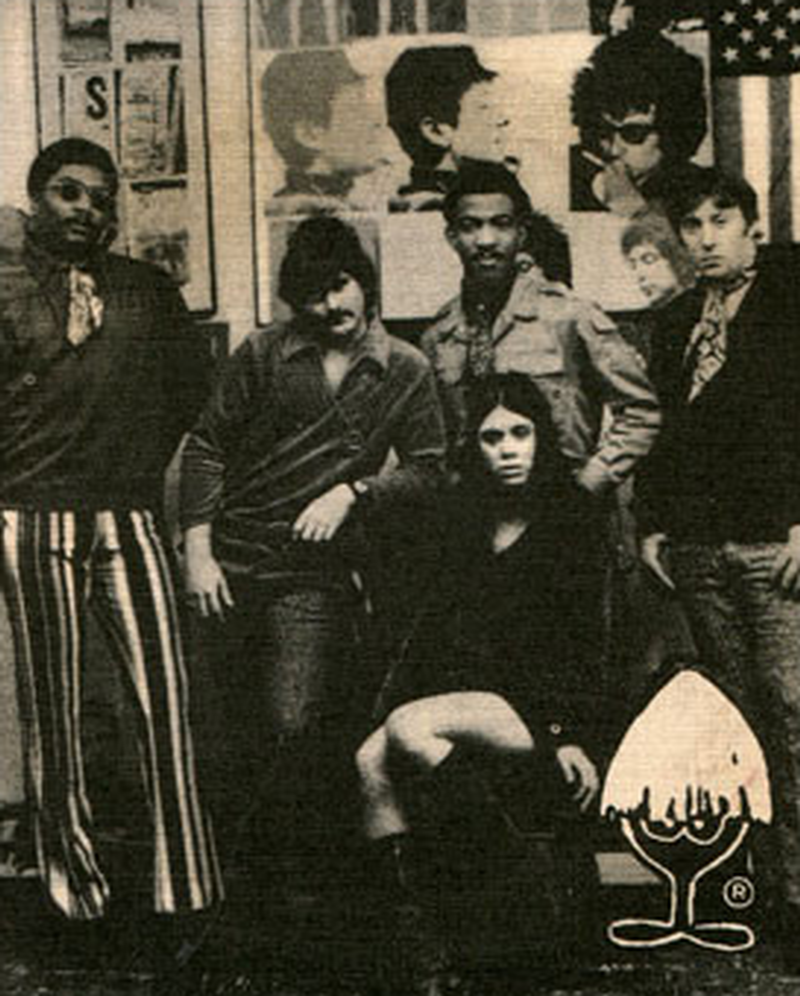 This Kansas garage band formed in 1963 with original members Galen Senogles (guitar), Larry Burton (guitar), Jake "Tom" Jacoby (bass, keyboards) and Mike Doyle (drums, vocals). They issued four singles on various local labels from the mid to late 60s, including one on their own Jerms, Inc. label in 1966. By 1968, they had added female singer Angel Stevens (backing vocals) and started moving towards a more soulful sound.

In 1969, the band went through more personnel changes with Jacoby being replaced by John Neil (bass, vocals) and Burton by John Murray (keyboards, vocals). It was this lineup that signed with the Honor Brigade label and issued two more 45s, with an outstanding version of 'Green Door' featured as the A-side of the first and the funky-soulful, yet psychedelic 'Baby, Baby, Love' tucked away on the B-side of the second.

If you have any further information on this group, please e-mail to paulmaze@techwebsound.com.

Artist information sources include: The book, 'Fuzz, Acid, and Flowers Revisited' by Vernon Joynson.