From: Fairfield, CA, USA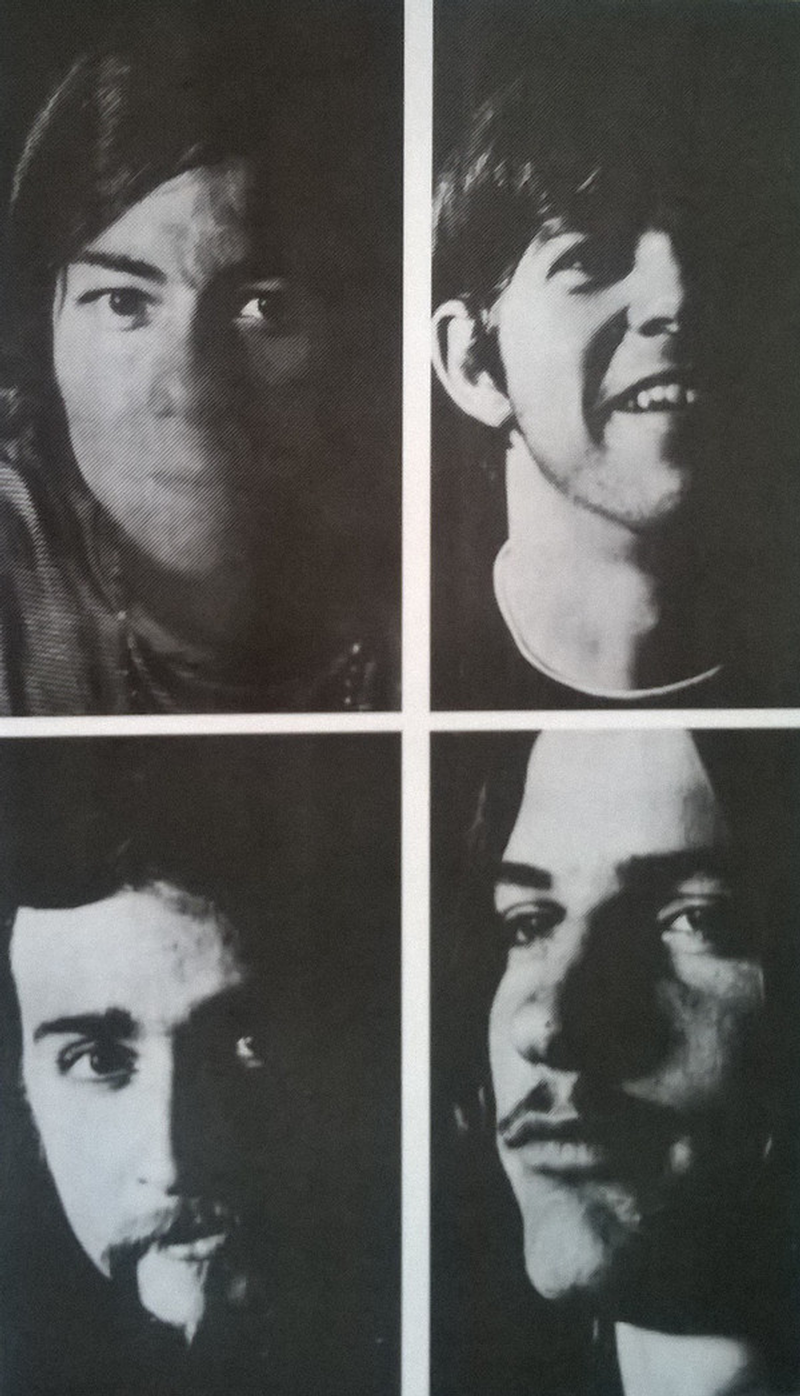 Very little is known of this Fairfield quartet that issued one LP titled Armageddon in late 1968 on the MTA label. Members included William Gardner (organ), Jeff Jensen (guitar), Kit Boyd (bass) and Rick Eittreim (drums).

Originally called Stonehenge, this ensemble that renamed themselves the Maze, laid down several songs at San Francisco's Golden State Recorders from the spring of 1967 to around the same time the following year. The album was finally released towards the end of 1968 with highlights that include the raunchy 'Kissy Face' and trippy 'Whispering Shadows', which were both penned by Gardner.

If you have any further information on this group, please e-mail to paulmaze@techwebsound.com.

Artist information sources include: The book, 'Fuzz, Acid, and Flowers Revisited' by Vernon Joynson.