From: Southgate, MI, USA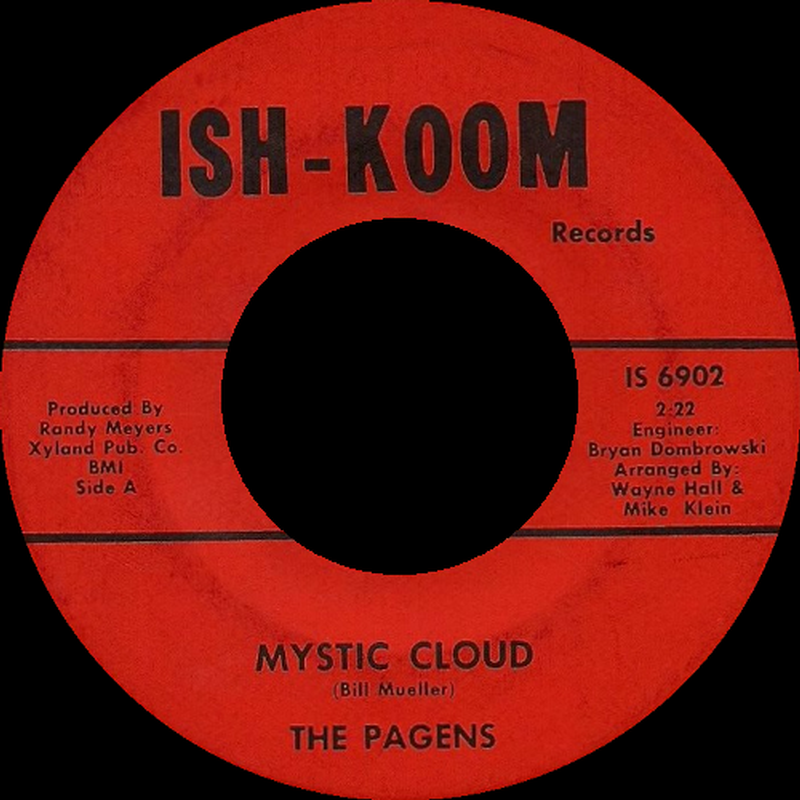 This obscure garage band hailed from Southgate, MI, a suburb of Detroit, where they were classmates at Schafer High School. Original members included Bill Mueller (lead guitar, vocals), Mike Klein (guitar), Wayne Hall (bass) and Randy Meyers (drums). They issued one single ('Mystic Cloud' b/w 'Someone Like You') on the Ish-Koom label in 1966. Soon after, Hall left, Klein moved to bass and Cal Hughes joined on rhythm guitar.

'Mystic Cloud' is an excellent slice of garage-psych and was penned by frontman Mueller and produced by Meyers. The group eventually changed their name to Julia and backed Bob Seger before he formed the Silver Bullet Band. Mueller later changed his name to Blue Miller, formed the Gibson-Miller Band with Dave Gibson in the 90s, and went on to record two albums.