From: London, England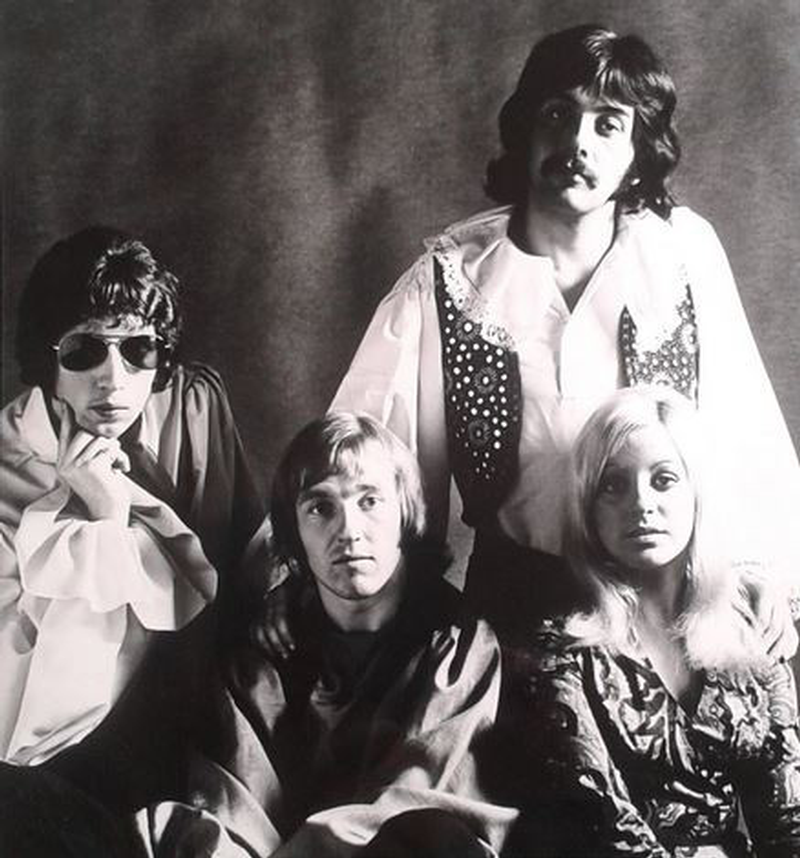 Not much is known of this London group that issued four 45s and an LP creatively titled The Huge World Of Emily Small on the CBS label between 1967-68. Original members included Rod Edwards (keyboards, vocals), Roger Hand (acoustic guitar, vocals), Norrie McLean (bass) and Keith Hodge (drums).

Sometime after the 1967 "Emily Small" album, Hodge was replaced by George Butler (drums, vocals). The highlight of their work is the excellent 'At The Third Stroke', which can be found on the A-side of their first 45 and the aforementioned LP.

If you have any further information on this group, please e-mail to paulmaze@techwebsound.com.

Artist information sources include: The book, 'Tapestry of Delights Revisited' by Vernon Joynson.