From: New York City, NY, USA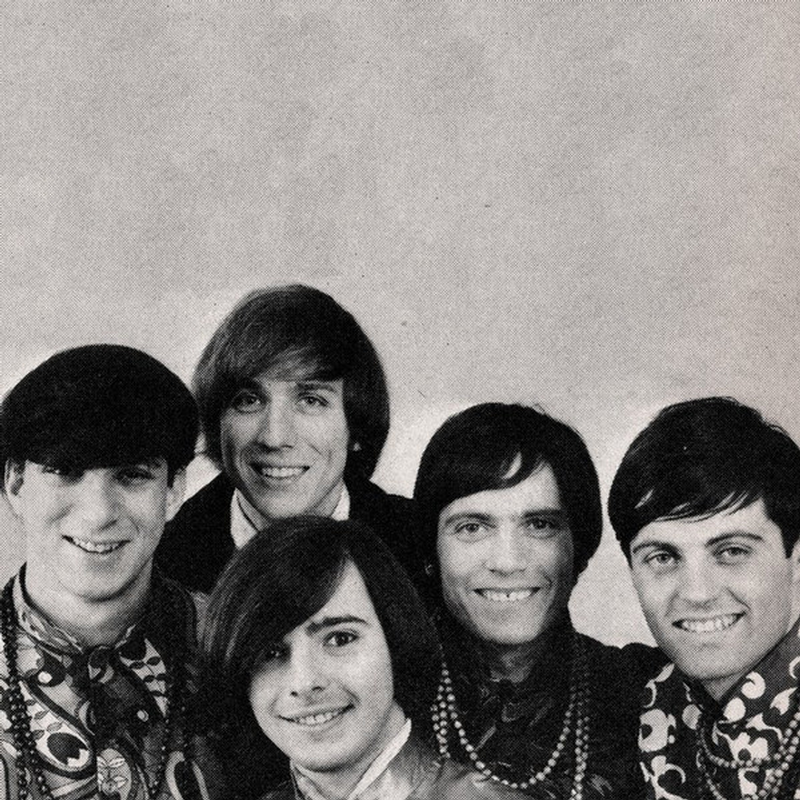 This New York City outfit formed in 1967 when Ed Schnug (guitar) and Don Henny (drums) left their band the Adam to join forces with Mike Appel (lead vocals, guitar) and Jay Saks (bass) of the Un-Four-Given. They named the band after a night club that was located in the East Village of Manhattan, which was originally nicknamed the "Balloon Farm" by Bob Dylan when he played there and saw a large number of silver Mylar balloons hanging everywhere inside.

Although the group did perform live occasionally, they considered themselves more of a studio entity. After signing to the Laurie label, they scored big right out of the gates with their first single 'A Question Of Temperature', which ended up peaking at #37 on the Billboard Hot 100 in early 1968. As a minor side note, the word "temperature" was initially misspelled "tempature" on the original, fall of '67 U.S. release of the record, but then corrected on a second pressing about a month later. A followup and final 45 ('Farmer Brown' b/w 'Hurry Up Sundown') was then released in the spring of '68, but unfortunately didn't sell that well. It's the moody flip side of this record that stands out from the rest of their tracks and is featured here on TWOS. Around the same time as the release of the second single, the band conducted a Midwestern U.S. tour with Sly & The Family Stone, among other acts. They also recorded a number of other songs, but Laurie dropped them before a third record could be released, prompting them to dissolve before the end of 1968.

Artist information sources include: The book, 'Fuzz, Acid, and Flowers Revisited' by Vernon Joynson.