From: Glendora, CA, USA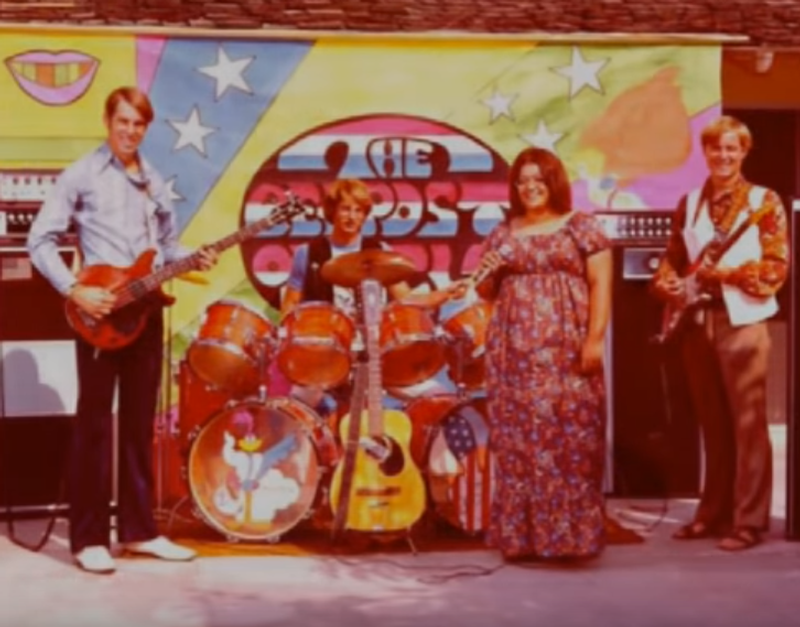 This L.A. area group formed as junior high school students in 1967 and ended up releasing three 45s between 1969 and 1971. The original six members included Bruce Antunez (drums, vocals), Lee Garver (bass), Mike Tice (lead guitar, vocals), Mark Robertson (keyboards), Dennis White (lead vocals) and Jeff Noaks (rhythm guitar). In the summer of 1968, Robertson, White and Noaks all left reducing them to a trio, but then about a year later, Jim Traversi (keyboards) was added. Later that year, they issued their first 45 ('The Break Of Dawn' b/w 'Love Isn't Dead') on the Corby label. As a side note, a second Corby 45 was then issued a tad bit later in the year with the band playing backup to Leafy Wilson, who was the artist credited on the record and not the Bedpost Oracle. Before the end of the year, Traversi then left the fold, making them a threesome again.

In the summer of 1970, the group searched out a new, this time female frontperson in Francis Alva (lead vocals), which rounded out the ensemble and gave them the sound they are now most remembered for. This updated lineup gigged consistently around southern California, playing mostly colleges, high schools and clubs, and in '71 issued their second single (a cover of Jefferson Airplane's 'Somebody To Love' b/w a cover of the Band's 'Chest Fever') on the Oracle label. The B-side is nothing short of incredible and features biting guitar from Tice and awesome female vocals from Alva. A final 45 ('Fire And Rain' b/w 'Proud Mary') was then issued later that year and in 1972, they performed on a local TV show called Headshop, and recorded another handful of unreleased tracks for Oracle before moving on to college and finally calling it quits.

Artist information sources include: The book, 'Fuzz, Acid, and Flowers Revisited' by Vernon Joynson.