From: San Francisco, CA, USA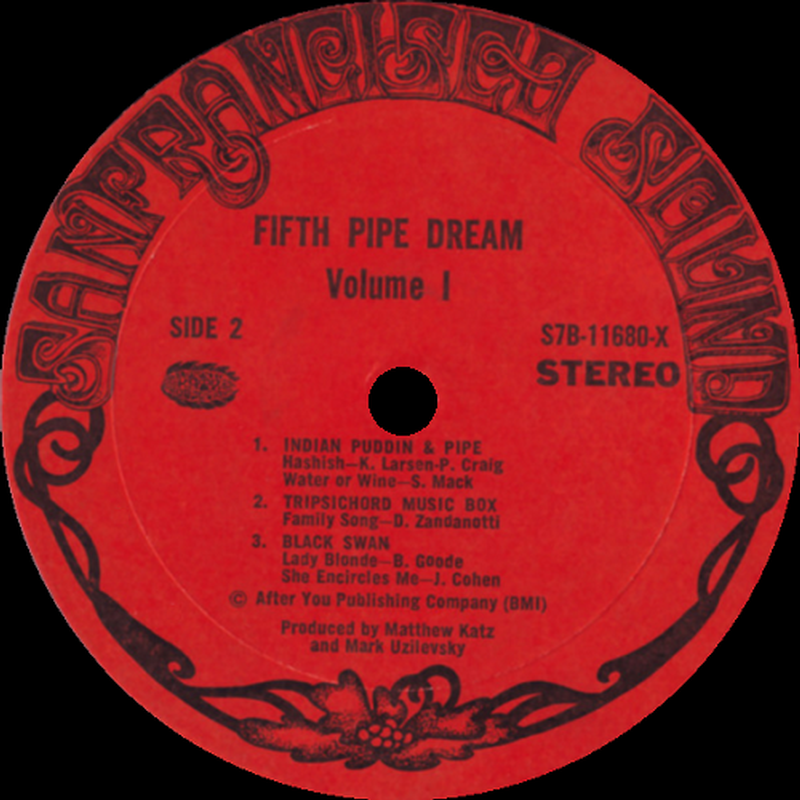 This obscure band was formed in 1967 by a bunch of San Francisco transplants that had moved there in the hopes of making it big in the Bay Area music scene. They named themselves after Nina Simone's incredible recording of the aria 'Black Swan' from Gian Carlo Menotti's opera The Medium. Members included Austin native Tom Bright (drums), Saul Chait (bass), Jeffrey Cohen (guitar, keyboards), Mark Hanesworth (guitar) and Bruce Good (lead guitar).

In 1968, the group was signed by producer and manager Matthew Katz (Moby Grape, Jefferson Airplane, Indian Puddin' And Pipe), and recorded a couple of outstanding songs ('Lady Blonde' and 'She Encircles Me') for his psychedelic compilation LP titled Fifth Pipedream, Volume 1. Katz then arranged for the band to relocate to Seattle, WA where they played at the Encore Ballroom. This only lasted about a month however, and the ensemble called it quits soon after.

Artist information sources include: The book, 'Fuzz, Acid, and Flowers Revisited' by Vernon Joynson.